Why CCL for Medical Devices?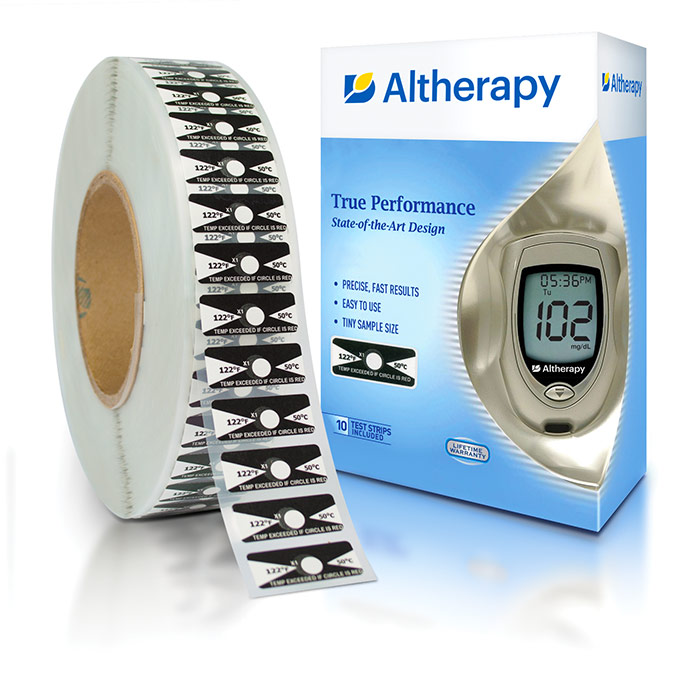 Medical Device Requirements
When it comes to medical device labels, there are many requirements that a manufacturer would need to fulfill. Only the best materials are selected for labels to be durable — reliable labels are a requirement for medical device labeling. Medical devices need to able to track the origin of the device and trace the supply chain. Moreover, medical devices need to record on the label on the product the name and place of business of manufacturer, packer, or distributor. There must be enough space on the labels to exhibit this while adhering to the device.
An Engineering Team By Your Side
CCL Healthcare product engineers work side-by-side with your team to ensure you have the correct labels on your device. Materials and adhesives always matter. The adhesive must be capable of adhering to the device and withstand any normal wear and tear the product may experience in its journey. Our solutions offer a variety of brand protection offerings to combat counterfeiting, patient safety, and for product authentication. 
All the Secondary Packaging You Need for Your Medical Device
Our team of experts take the time to provide the best quality solutions for all of your labeling and packaging needs. CCL Healthcare product engineers can help design the products you need for your medical device. This includes any packaging to secure your product in place as well as any custom packaging. Our product line has everything you need for your medical device. CCL Healthcare provides a wide range of printed packaging such as printed literature for user manuals, labels, folding cartons, partitions, carton tray dividella, smart packaging, and specialty products. Our global presence and manufacturing footprint allows you to go global with 33+ specialized healthcare sites. Our experienced staff can provide the highest level of service, technical expertise, and product innovation anywhere you are or where your products need to be. 
Talk to our Product Engineers to learn about all our offerings.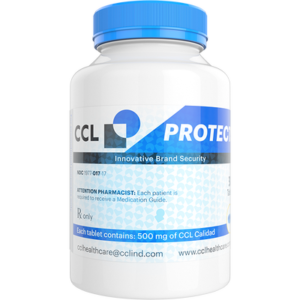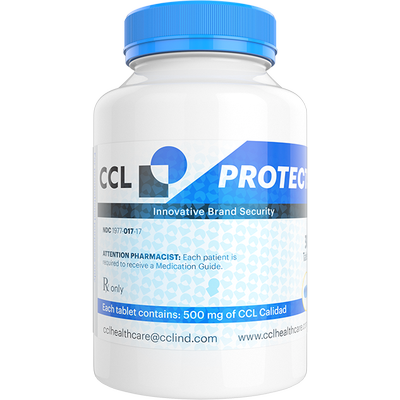 Safeguard your brand and customers with CCL Healthcare's cutting-edge solutions....
Read More
Read from our best archive of blogs and solutions.
Image is placeholder 
Add button takes you to bog page