CCL 2019 Sustainability Report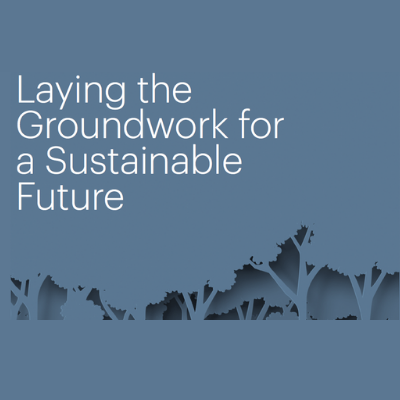 The Future is Cleaner and Greener
Developing a detailed environmental impact assessment for global operations was a priority for CCL Healthcare in 2019 and 2020. In the coming years, there are plans in place to continue to enhance company reporting to ensure full disclosure of material environmental metrics and impacts. Having a robust baseline will allow CCL to set targets and goals on critical environmental impact areas for our company. The CCL 2019 Sustainability Report describes the sustainability activities that has taken place company wide. 
In August 2020, CCL Industries signed onto the New Plastics Economy Global Commitment, a circular vision in which plastic never becomes waste. In 2018, the New Plastics Economy, a part of the Ellen MacArthur Foundation, launched The Global Commitment to unite businesses and governments to commit and work for change in the production, use and reuse of plastic. With waste being a materially relevant environmental impact for CCL Industries' operations and stakeholders, our company announced key targets to reduce waste within our operations and the supply chain.
Driving the Green Machine
CCL Industries is taking all the necessary steps to reduce its carbon footprint. There is an environmentally conscious solution for several day-to-day operations, materials, and energy consumption activities that are taken into consideration. Every bit helps and the 2019 Sustainability report exemplifies the continued progress towards a sustainable future.
Geoffrey T. Martin, President & Chief Executive Officer, commented, "Our Corporate Social Responsibility initiative creates a detailed and audited baseline of information to measure our total performance as a company encapsulated in an annual Sustainability Report."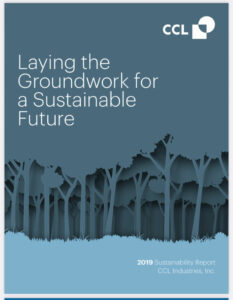 To see all the progress on the sustainability projects read the full report:
Laying the Groundwork for a Sustainable Future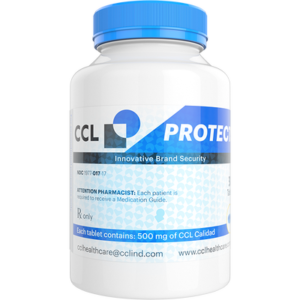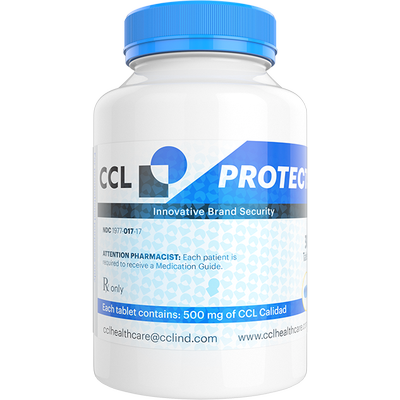 Safeguard your brand and customers with CCL Healthcare's cutting-edge solutions....
Read More
Read from our best archive of blogs and solutions.
Image is placeholder 
Add button takes you to bog page