Differences Between RFID and NFC
Deciding Between RFID or NFC – Identifying Differences Between RFID and NFC
The differences between RFID and NFC highlighted in this infographic demonstrates their capabilities and possibilities. It all depends on what you are trying to accomplish. There are a variety of ways RFID and NFC can serve your next project. In a previous blog post, there were questions created to determine what is the right RFID inlay for your product. Similarly, a list of questions to determine what is better for your next project, RFID or NFC? This can be determined by outlining what you need the RFID or NFC to do.
e.g.: The project is an awareness campaign for an OTC Allergy Medication. Many people have allergies and they don't know it. The goal is to educate people about allergens, symptoms and the available treatments. To increase sales you create your own infographic showing the cause and effect of allergies. The infographic lists symptoms and what is causing them and offer the OTC Allergy medication as a solution. Creating posters to market this OTC drug with this information, a QR code, and a coupon or promotional offer included will drive sales.    
Using the infographic above to answer the following:
What option can be scanned at close proximity?
What option can help the OTC Allergy Medication Solution share information?
Is there an option that can help communicate with smartphones?
What option utilizes QR codes to communicate exclusive content?
e.g.: An expensive pharmaceutical product is in the process to hit the market, but it requires the patient to take the medication consistently. To accomplish this a solution must be able to track the patient's adherence. The healthcare centers want to find a way to improve patient adherence to medicinal outcomes, minimize medication complications, reduce unnecessary spending, and increase revenue. The healthcare centers often choose to purchase pharmaceuticals that have these capabilities. What should the buyer for this pharmaceutical company select to be competitive in this market?
Using the infographic above to answer the following:
What option can track and trace the medication throughout the healthcare center?
Can it help with patient adherence?
What option can reduce unnecessary spending, and increase revenue?
Do you need an active or passive option to accomplish this?
If you want to explore more innovative ways to communicate with your consumers or determine how to better track your products, talk to one of our Product Experts.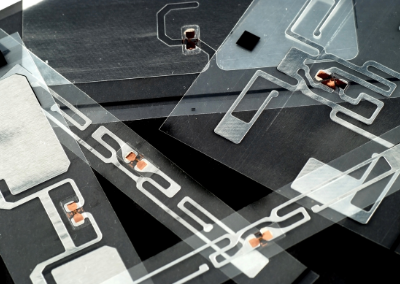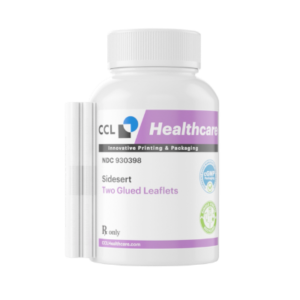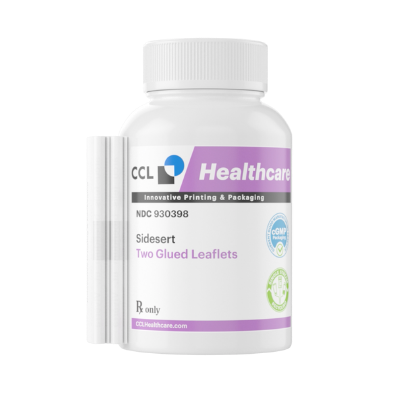 Twinsert pharmaceutical leaflets, also known as Twin-Serts or Twin-Leaflets, are...
Read More
Read from our best archive of blogs and solutions.
Image is placeholder 
Add button takes you to bog page