Tech Takes Digital Brand Protection Solutions to Another Level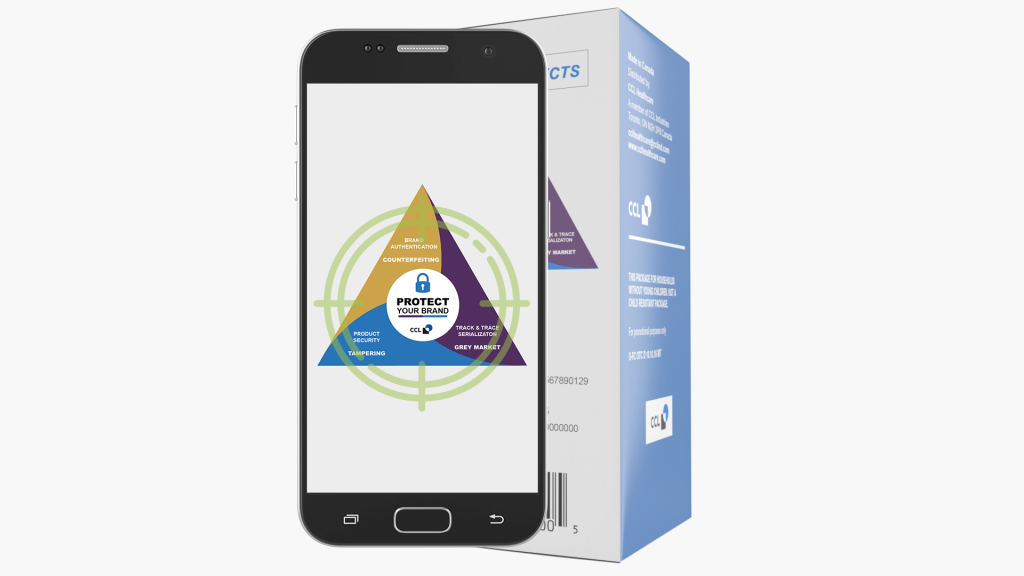 Can digitally printed brand security features be more sophisticated than conventional printing?
Digitally printed brand security features have come a long way and the offerings are going above and beyond to provide intelligent solutions. Advancements in tech takes digital brand protection solutions to another level. Currently, digital printing can offer security features and variable data printing throughout the artwork and is often strategically layered for anti-counterfeiting. Digital printing is capable of providing randomization, micro-text printed with invisible ink, UV ink, VerifyMe ink, Authentix, Rainbow Secure, and more options to prevent product counterfeiting and diversion. 
Some digitally printed brand security features have multiple purposes or touch points such as the ability to collect vital information from the end-user/customer. This is accomplished by instructing them to scan the item, and then it can populate a website, a video, sweepstakes, register the product, or participate in a survey. 
Are digital printing security features more sophisticated than flexographic?
In the past few years, there were major improvements in the available brand security features for digital presses. This is due to advancements in technology that enable printers to utilize different ink types, a broader range of materials, and other security options that were exclusively available for Flexographic (flexo) printing. New custom inks allow for unique specialty security ink technologies such as infra-red ink, invisible yellow and blue, fluorescent inks, and more. 
Third-party resources have played a major role in the development of new inks. A variety of inks are available to support different environmental conditions and the ability to be used for brand security purposes. However, add-on processes such as cold foiling and lamination aren't possible directly on the digital printing presses but are available inline on the finishing process. Digital allows you to do things that are not possible with flexo. Such as variable printing micro-text, unique barcodes, unique fingerprints, and adding variable security features in multiple locations in one shot. The flexibility to layer several brand protection features is unmatched.
Explore more on digital branding protection solutions
by downloading our latest white paper.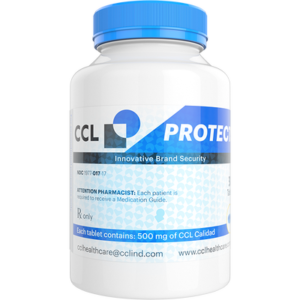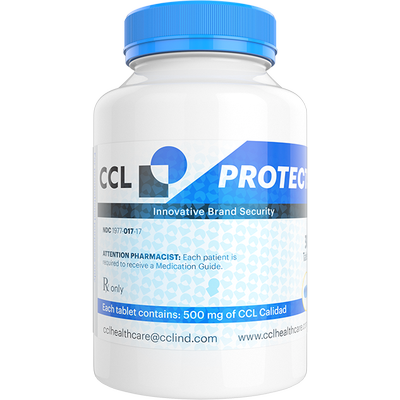 Safeguard your brand and customers with CCL Healthcare's cutting-edge solutions....
Read More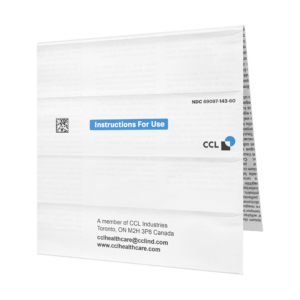 Patient Information Leaflets Inserts/ Outserts A multi-folded leaflet is formed...
Read More
Read from our best archive of blogs and solutions.
Image is placeholder 
Add button takes you to bog page