11 Reasons to Use Expanded Content Labels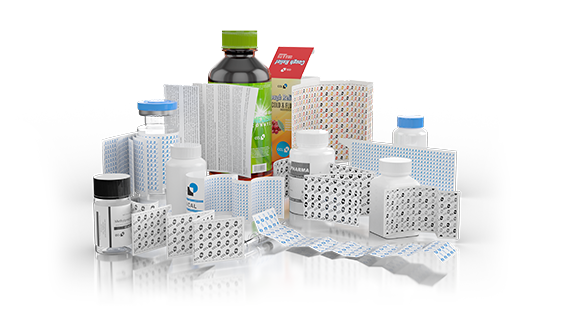 Expanded Content Labels: Graphics, Text, or both?
Expanded content labels can solve most of your labeling dilemmas. Have you ever had to choose between text or graphics? The demand for more label copy is ever-growing. Don't let your label copy become cluttered and hard-to-read. People are more likely to miss the point if they only see a brick of text. Without enough space, they are often left without a visual or another touch-point. Make the connection with a layout that is visually appealing and informative. This requires more copy and the way to get it is to utilize booklet labels or expanded content labels (ECLs). More space allows you to have a better design that incorporates what your label is currently missing.
Why Brand Owners Choose Expanded Content Labels?
A brand owner can launch campaigns using ECLs. With this option, one can print full graphics and have full text without needing to have a carton or use other packaging materials. ECLs allow for the drug warning to be placed directly on the label abiding by federal drug regulations and laying out the rest of the content on the booklet. This allows for a beautiful — full label with graphics without sacrificing space for regulatory content. 
More copy can supplement the needs of your customer and ultimately drive a better experience with your product.
The white paper, 11 Reasons to Use Expanded Content Labels, explores how to fulfill your customers' demand for more label space.
Learn how more space allows you to enhance copy with graphics, provide better instructions, regulatory information, cross-promotions, and more.
Read this white paper to learn what a booklet label can do: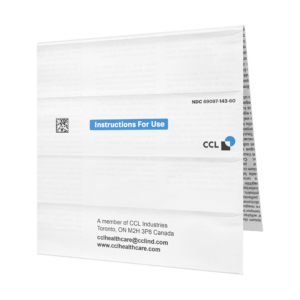 Packaging University in Toronto September 26-27th 2023 Reserve your Spot...
Read More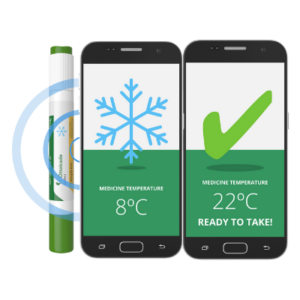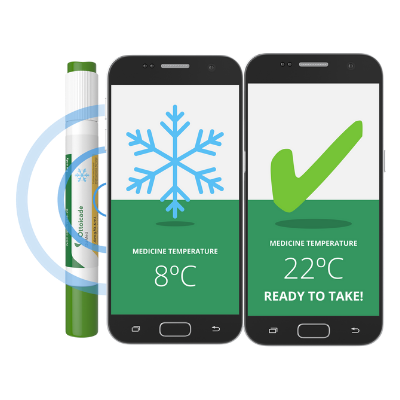 Near Field Communication (NFC) technology has the potential to transform...
Read More
Read from our best archive of blogs and solutions.
Image is placeholder 
Add button takes you to bog page