Supply Chain Planning (SCP)
CCL's Supply Chain Planning (SCP) system monitors demand and manages printing to meet customer needs and in some cases, to move to just-in-time ordering. Sign up for a free 30 minute consultation to find out how we can help you with your supply chain.
Explore Our Other Strategic Services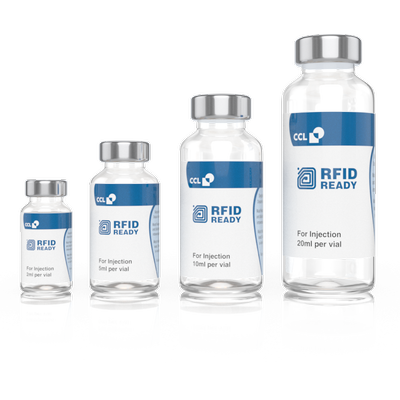 Blog
Are you ready to step into the future of packaging and labeling solutions? Look no further – we're excited to invite you to an exclusive ...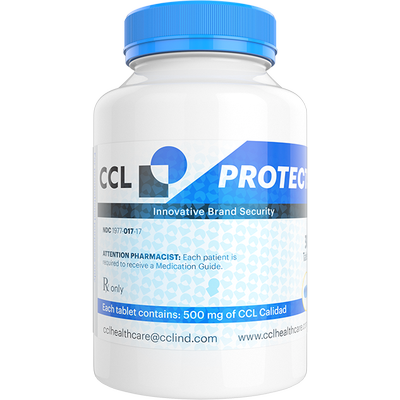 Blog
Safeguard your brand and customers with CCL Healthcare's cutting-edge solutions. Defend against counterfeiting and ensure safety.