Supply Chain Planning (SCP)
CCL's Supply Chain Planning (SCP) system monitors demand and manages printing to meet customer needs and in some cases, to move to just-in-time ordering. Sign up for a free 30 minute consultation to find out how we can help you with your supply chain.
Explore Our Other Strategic Services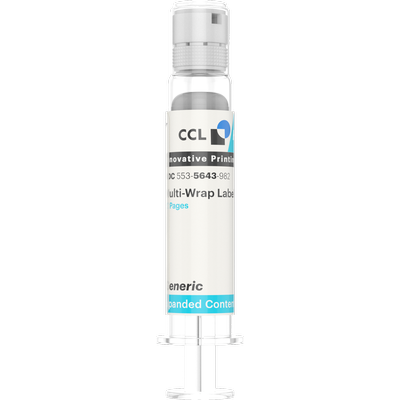 Blog
Packaging University in Toronto September 26-27th 2023 Reserve your Spot Now! ECL – Multi-Wrap Booklet Labels ECL (Expanded Content Labels) or Multi-Wrap Booklet Labels are …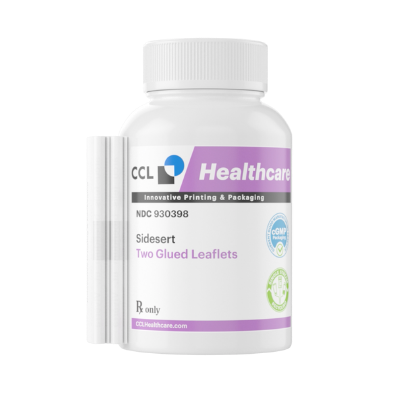 Blog
Twinsert pharmaceutical leaflets, also known as Twin-Serts or Twin-Leaflets, are a type of folded leaflet commonly used in the pharmaceutical industry. These leaflets are designed to provide detailed information about a medication or medical device to patients and healthcare providers.
Twinsert leaflets are called "twin" leaflets because they combine two separate leaflets into one package. This allows for the inclusion of more information in a smaller package size, which is beneficial for pharmaceutical companies looking to reduce packaging costs and environmental impact.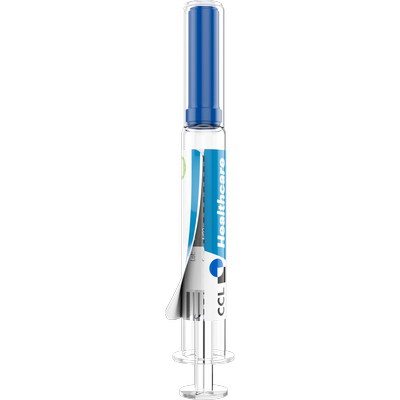 Blog
Packaging University in Toronto September 26-27th 2023 Reserve your Spot Now! Multi-Ply Labels 2-Ply Multi-ply labels refer to labels that have multiple layers or plies. …