8 Page Glued Booklet Label
The 8 page extended content label (ECL) booklet is a versatile labeling solution that can be used on both round and flat containers. This type of label is ideal for products that require additional space to display important information, such as instructions or drug information in multiple languages.
ECL labels are a versatile labeling solution that can be used for a wide range of products, including those in the pharmaceutical industry. CCL is a trusted partner in providing complete labeling and packaging solutions, from printing to delivery, ensuring that products are accurately labeled and ready for distribution.
Overview of Expanded Content (ECL) Booklet Labels

ECL's were developed to solve the labeling concerns in the packaging industry. This consists of the ability to display regulated copy, with standard environmental factors, lower packaging labor cost, reduce packaging waste, reduce inventory, and eliminate the chances of a mismatching label and leaflet. As ECL's developed and became more functional, their use cases increased to include multilingual, OTC applications, smaller containers, delivering coupons, and promotional items just to name a few.
Endless range of shapes and sizes
Designed for flat surfaces and tight circumferences
User-friendly open tabs
Resealable throughout the products life
Maintaining brand identity
A cost-effective alternative to literature
Automatic label application using standard equipment
Other Benefits of Booklet labels 
An expanded content booklet label is a type of label that provides consumers with additional information about a product beyond what is typically included on a product label. Here are some benefits of an expanded content booklet label:
More information for consumers: An expanded content booklet label allows manufacturers to provide consumers with more detailed information about a product, such as ingredients, usage instructions, warnings, and other relevant details.
Improved transparency: An expanded content booklet label can help manufacturers be more transparent about their products and the production process. This can build trust with consumers and lead to increased brand loyalty.
Compliance with regulations: In some cases, regulations require manufacturers to include certain information on product labels. An expanded content booklet label can help manufacturers comply with these regulations while still providing consumers with additional information.
Differentiation from competitors: An expanded content booklet label can be a way for manufacturers to differentiate their products from competitors. By providing more information and transparency, consumers may be more likely to choose their product over others.
Reduced packaging waste: By including additional information on a booklet label, manufacturers can reduce the need for additional packaging or inserts, which can help reduce waste and improve sustainability.
An expanded content booklet label can provide many benefits for both manufacturers and consumers, including increased transparency, compliance with regulations, and improved sustainability.
Expanded Content Label Options
Booklets
Stitched booklets: 4-184 pages
Glued bound booklets: 4-48 pages
Leaflets
Single Panel max: 16 panels
Multiple Ribbon glue bound max: 32 panels
Removable ECL leaflets allow the booklet to detach information without damaging the rest of the package.
Resealable ECL Leaflets allow the label to be opened and closed for repeated use. The leaflet label also has a resealable closure available in many different versions. It can be covered with a dirt repellent and attractive looking lamination.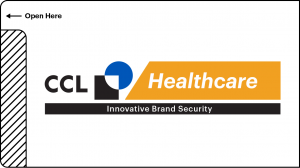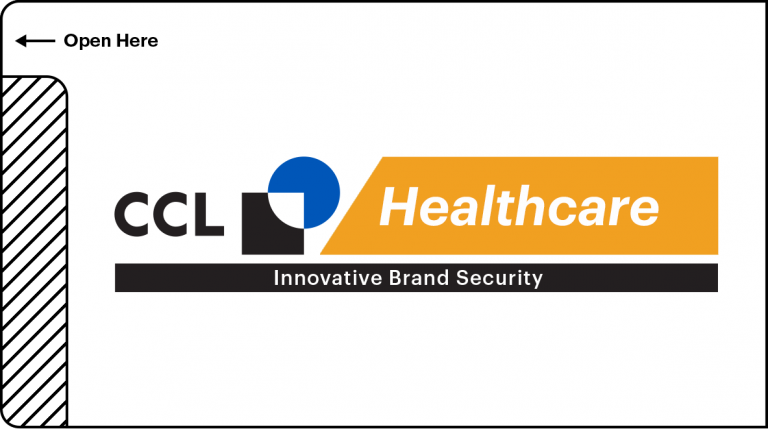 Tab opening direction options: left or right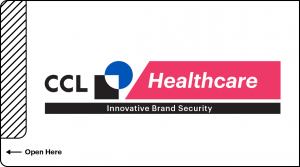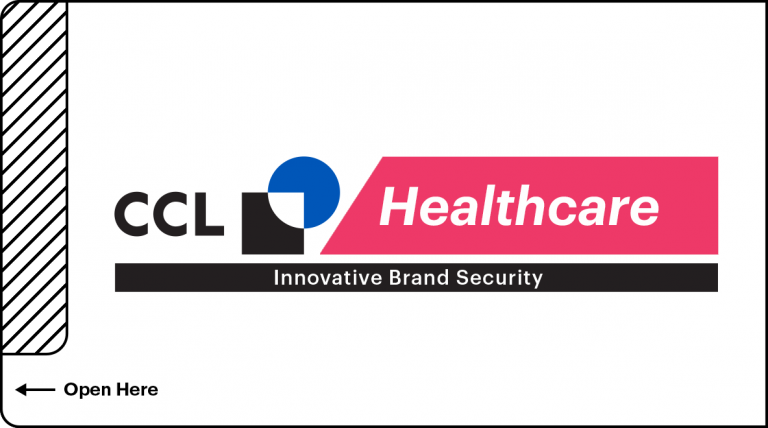 Tab opening direction options: left or right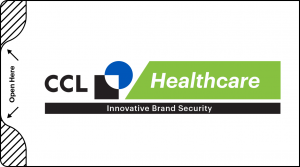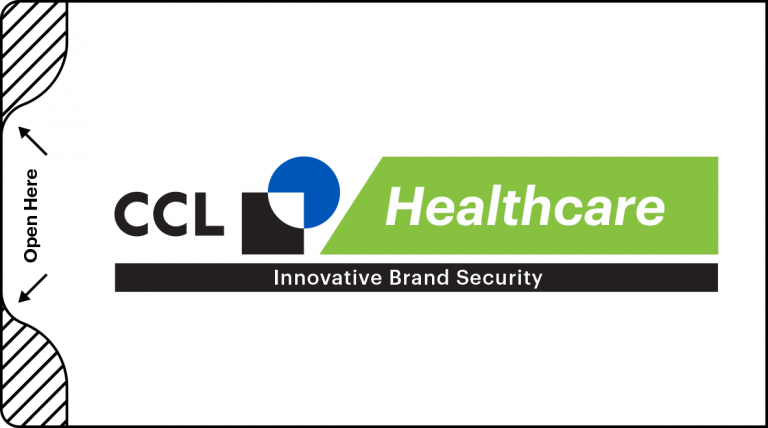 Tab opening direction options: left or right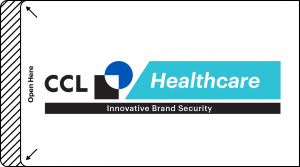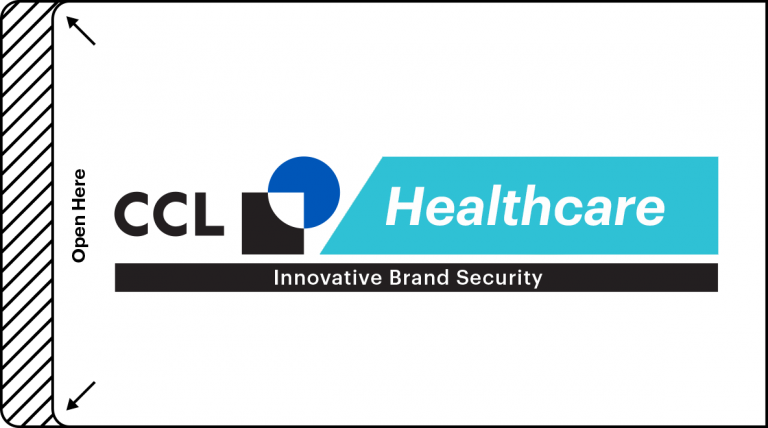 Tab opening direction options: left or right
Full Base Label -Expanded Content Labels
Full Base Labels are designed for use on flat surfaces including cartons, kits and cards. The base spans the entire length of the ECL from edge to edge. Bases can be constructed from a large array materials and is offered Clear, White, Black, Opaque or metalized substrates.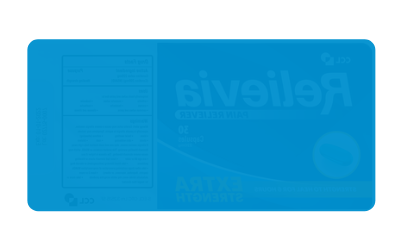 Full Base Section Shown in Blue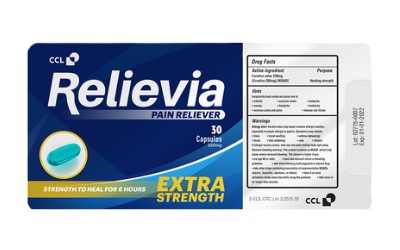 Partial Base Label -Expanded Content Labels
Partial Base Labels are designed for use with cylindrical clinical containers such as bottles, vials, canisters and syringes. Partial Bases are a small section of base that adheres to the container and allows the booklet to wrap around the curved surface, generally the tab section is used to adhere to the other side of the container, securing the booklet. Bases can be constructed from a large array materials and is offered Clear, White, Black, Opaque or metalized substrates.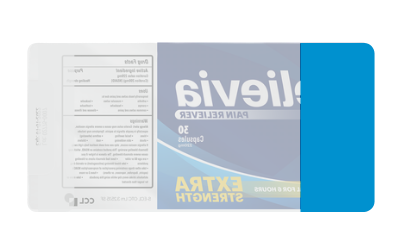 Small Partial Base Section Shown in Blue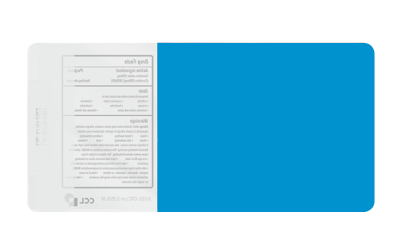 Large Partial Base shown in Blue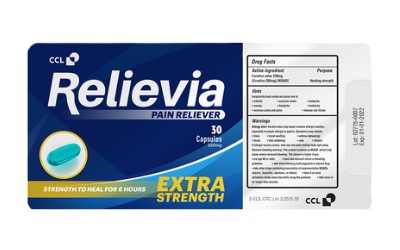 Segmented Label Base Construction -Expanded Content Labels
Segmented label base constructions are used when it is necessary to wrap a booklet label around one or more edges of a box or carton. As illustrated below it uses "2 base section" so the label is able to bend and adhere correctly around corners or tight radiuses. It is important to have all the packaging component dimensions when designing this type of label.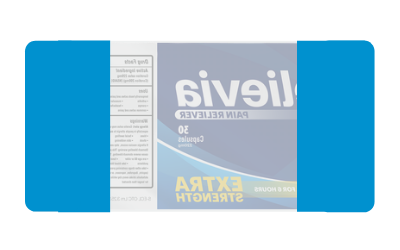 2-Base Section Shown in Blue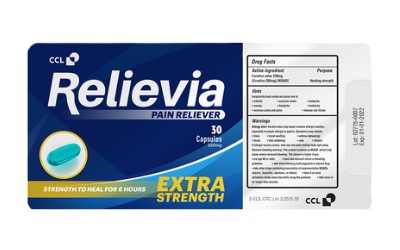 Other Available ECL Formats
Full Graphics OTC with ECL
Multi-Wrap
Encapsulated Tear off leaflet
Back label with leaflet
Back label with stitched booklet
Back label with glue bound booklet
Tear off leaflet with zipper opening
Clinical Booklets 
Available Imprinting Methods
Thermal transfer
Laser
Hot stamp
Data lase
Patterned Lamination for Imprinting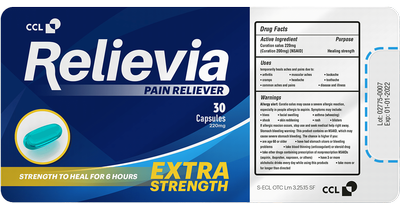 Patterned Lamination leaves an unlamented area for Imprinting.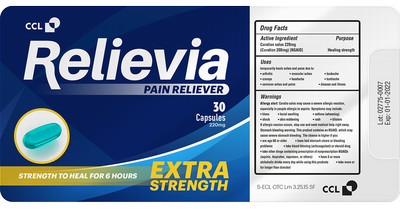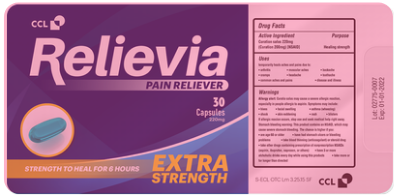 Full Lamination shown in pink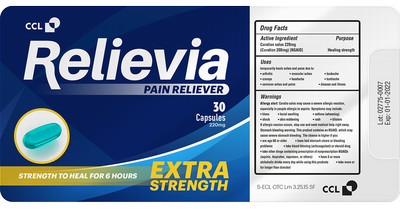 Compatible Container Types
ECL's can be custom made for many types of packaging. The flexibility of ECL's designs even allow the most difficult containers or primary package to accommodate an ECL.
Round Bottle
Square Bottle
Vial
Syringe
Ampule
Carton
Auto Injector
and More
Why choose CCL for Expanded Content Labels
CCL Healthcare offers a vast selection of Expanded Content Labels. Our product line grows as the demand for innovative solutions increases. CCL Healthcare product engineers work side-by-side with your team to ensure you have the best labels and packaging for your products. Our engineers focus on providing you with the highest quality solutions. 
CCL Healthcare product engineers can help custom design the labels you need. This includes any packaging to secure your product in any configuration. Our product line has everything you need. CCL healthcare provides a wide range of printed packaging such as printed literature for user manuals, labels, folding cartons, partitions, carton tray dividellas, smart packaging, and specialty products. Our global presence and manufacturing footprint allows you to go global with 34+ specialized healthcare sites. Our experienced staff can provide the highest level of service, technical expertise, and product innovation anywhere you are.
CCL Healthcare is market leader custom cGMP printed packaging solutions. We offer the industries largest array of printed packaging and  functional secondary packaging products. The products shown on the website are only a small sampling of the formats, constructions, and configurations. To discuss your unique or custom packaging needs, please contact a packaging specialist.
Browse Similar Expanded Content Labels