Bak Booklet Label on Square Bottle
Expanded Content Leaflets
Back Booklet Label on Square Bottle
Partially Encapsulated ECL: Partially Encapsulated Expanded Content Labels have a specific area on the label that has a protective feature to increase the durability and performance.
The Encapsulated ECL provides the premium protection for your labeling materials. This ECL style encases your promotions in a durable, lamination pouch. This protective feature is an effective labeling solution where weather considerations or durability are important considerations to your product's performance. The Encapsulated ECL style also affords the use of a promotion packed booklet combined with a product sample, game piece or internet decoder.
The Booklet ECLs reduce administration, stock, improves production line speed, and ensures high security. Extended Content Labels are the perfect label solution for displaying high quantities of patient information on healthcare packaging. Booklet ECLs are suitable for several packaging types that require multi-language and extensive regulatory information. The panels contain all the regulatory information and any requirements necessary for the medication. Additionally, ECLs can offer promotions, coupons, and other forms of communication with the patient by printing them on the panels or utilizing smart technologies such as serialization, NFC, RFID, and more. 
Expanded Content Label Options
Booklets
Stitched booklets: 4-68 pages
Glued bound booklets: 4-48 pages
Leaflets
Single Panel max: 16 panels
Multiple Ribbon glue bound max: 32 panels
Removable ECL leaflets allow the booklet to detach information without damaging the rest of the package.
Resealable ECL Leaflets allow the label to be opened and closed for repeated use. The leaflet label also has a resealable closure available in many different versions. It can be covered with a dirt repellent and attractive looking lamination.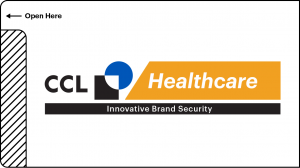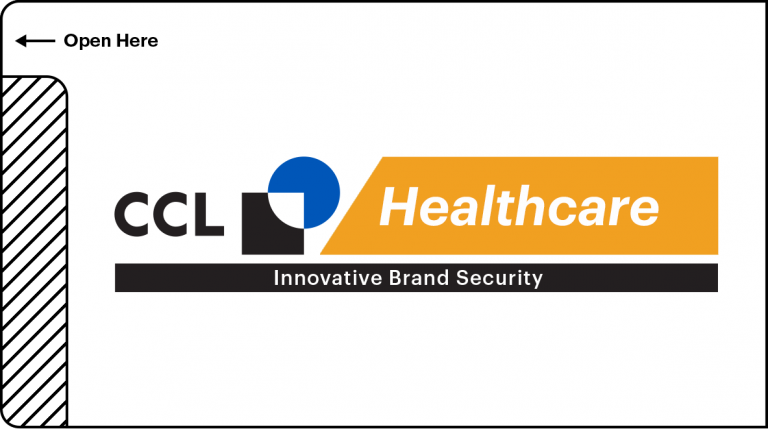 Tab opening direction options: left or right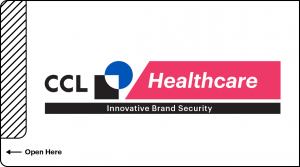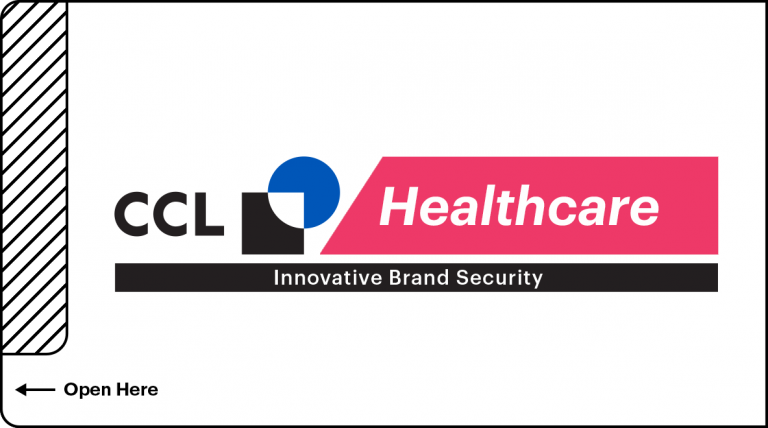 Tab opening direction options: left or right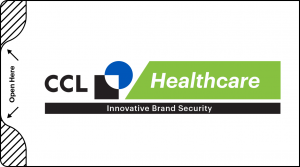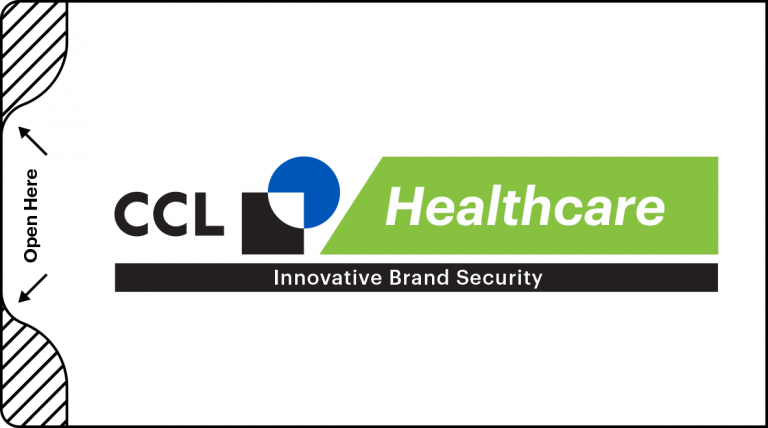 Tab opening direction options: left or right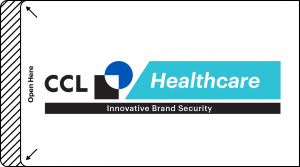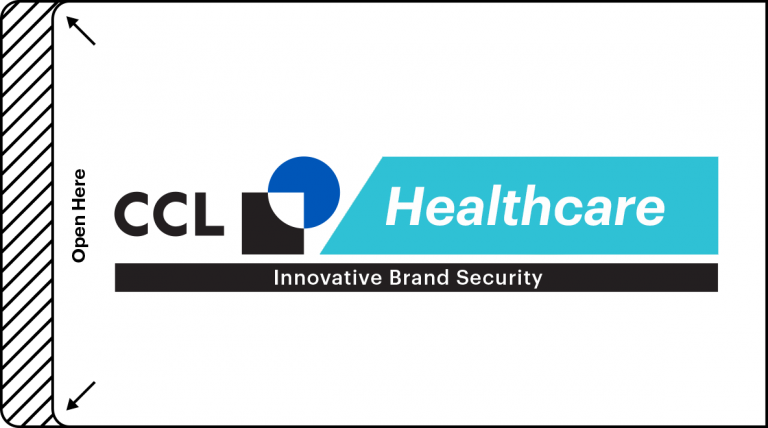 Tab opening direction options: left or right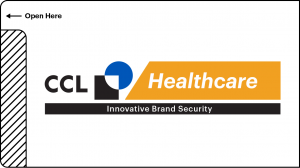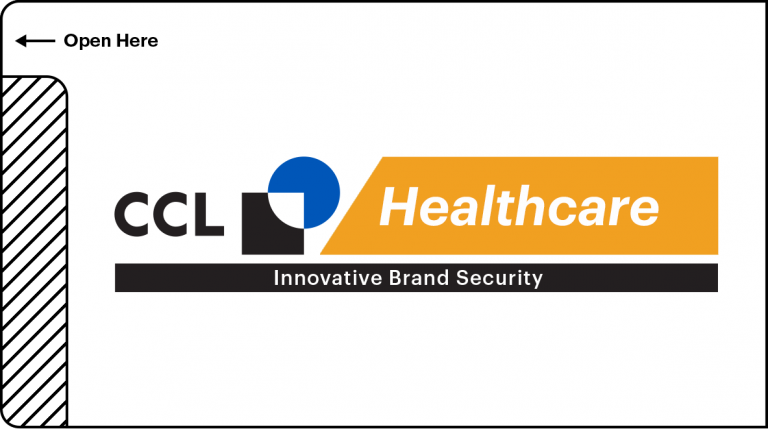 Tab opening direction options: left or right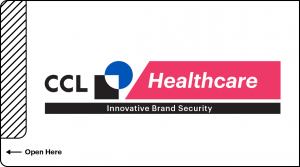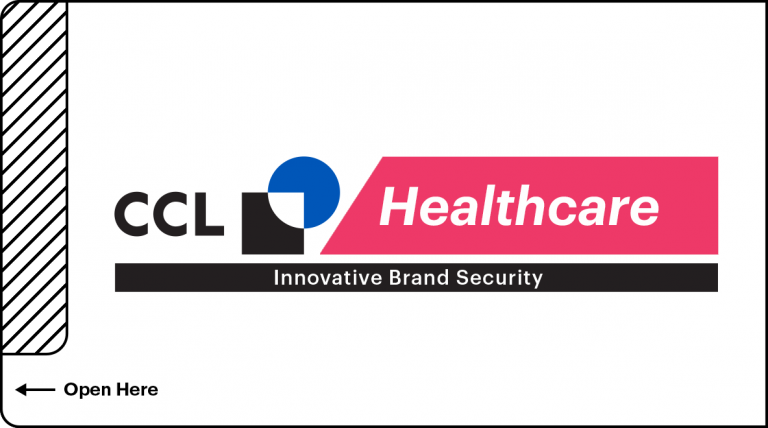 Tab opening direction options: left or right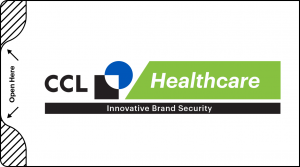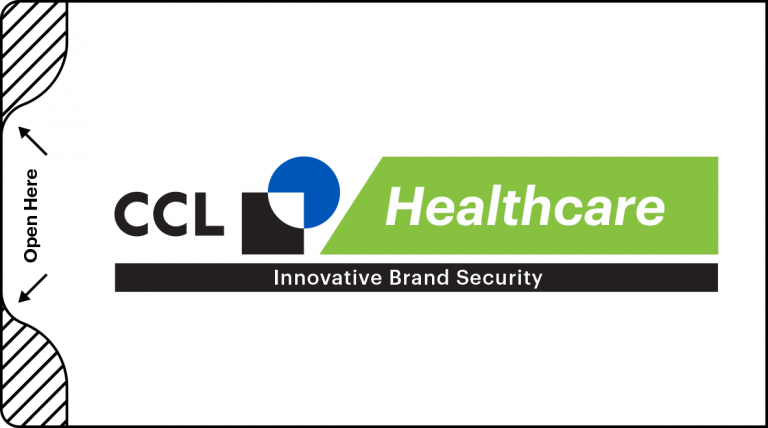 Tab opening direction options: left or right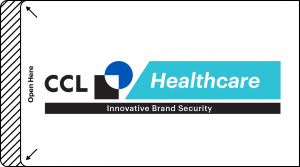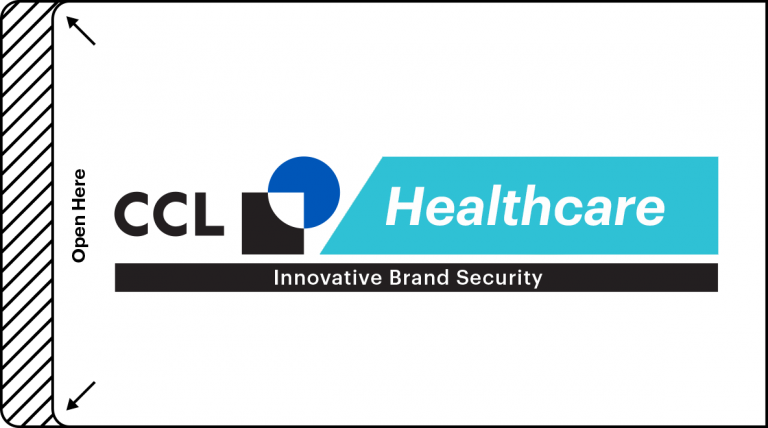 Tab opening direction options: left or right
Other Available ECL Formats
Flat label with ECL
Multi-Wrap
Encapsulated Tear off leaflet
Back label with leaflet
Back label with stitched booklet
Back label with glue bound booklet
Tear off leaflet with zipper opening
Available Imprinting Methods
Thermal transfer
Laser
Hot stamp
Data lase
Add paragraph about flexibility about shape/size/formats. how versatile ECLs are
Round Bottle
Square Bottle
Vial
Syringe
Ampule
Carton
Auto Injector
and More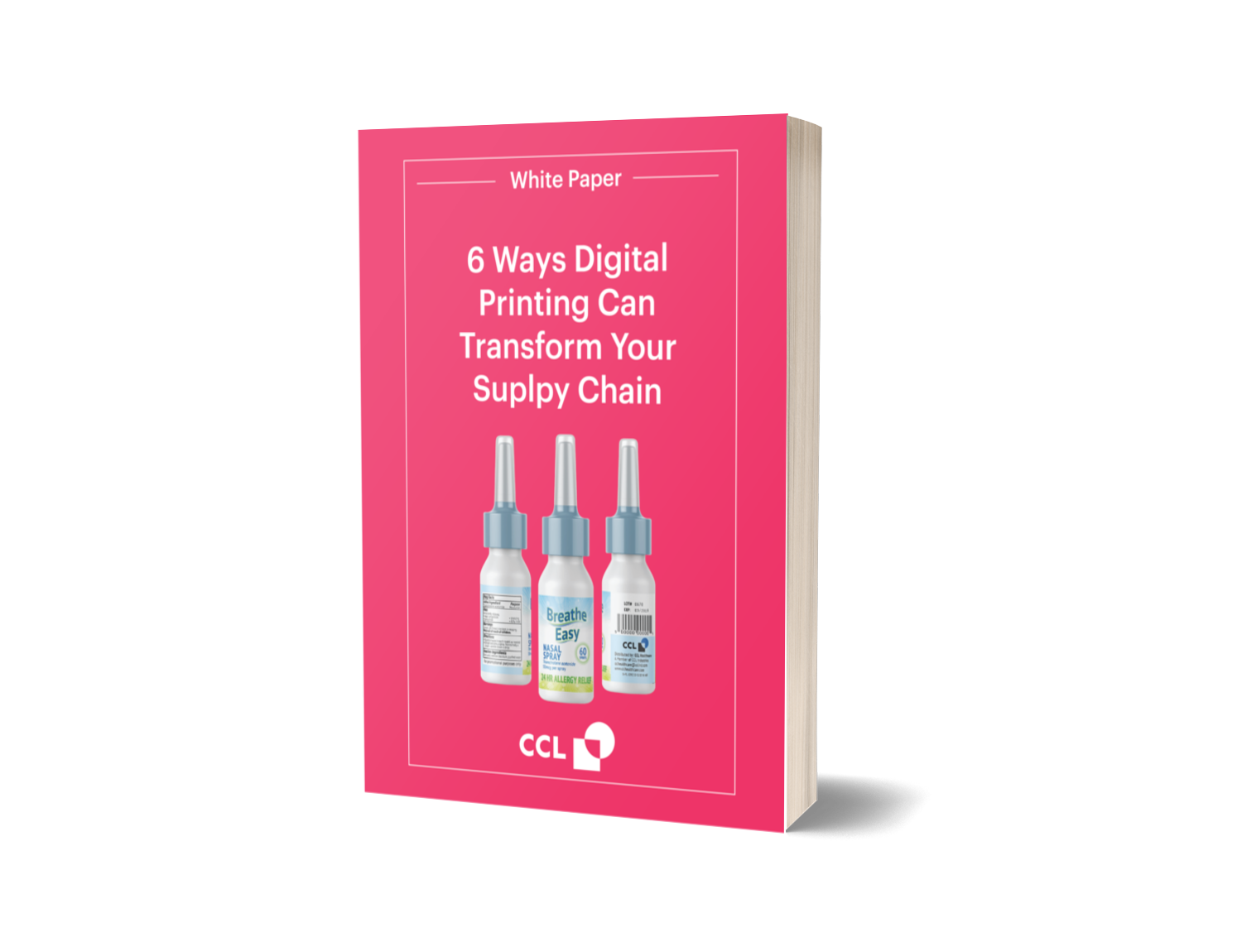 White Paper Title
This is for a description for your white paper
Why choose CCL for Expanded Content Labels
CCL Healthcare offers a vast selection of Expanded Content Labels. Our product line grows as the demand for innovative solutions increases. CCL Healthcare product engineers work side-by-side with your team to ensure you have the best labels and packaging for your products. Our engineers focus on providing you with the highest quality solutions. 
CCL Healthcare product engineers can help custom design the labels you need. This includes any packaging to secure your product in any configuration. Our product line has everything you need. CCL healthcare provides a wide range of printed packaging such as printed literature for user manuals, labels, folding cartons, partitions, carton tray dividellas, smart packaging, and specialty products. Our global presence and manufacturing footprint allows you to go global with 34+ specialized healthcare sites. Our experienced staff can provide the highest level of service, technical expertise, and product innovation anywhere you are.
Browse Similar Expanded Content Labels