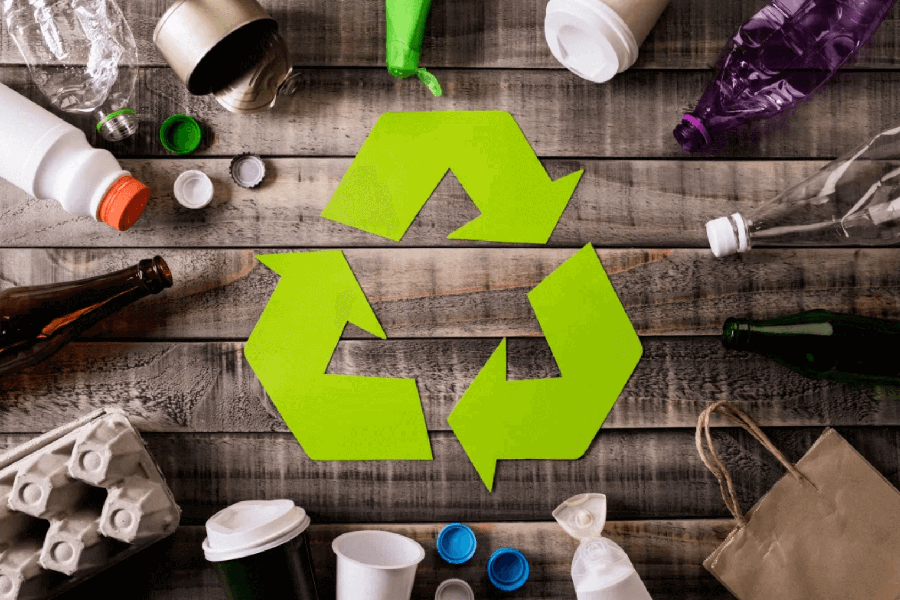 Today, more than ever before, businesses and direct consumers are deeply concerned about working with companies that adhere to sustainable practices.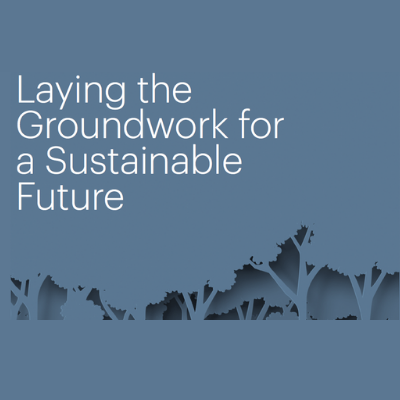 Developing a detailed environmental impact assessment for global operations was a priority for CCL Healthcare in 2019 and 2020. In the coming years, there are plans in place to continue to enhance company reporting to ensure full disclosure of material environmental metrics and impacts. Having a robust baseline will allow CCL to set targets and goals on critical environmental impact areas for our company. The CCL 2019 Sustainability Report describes the sustainability activities that has taken place company wide.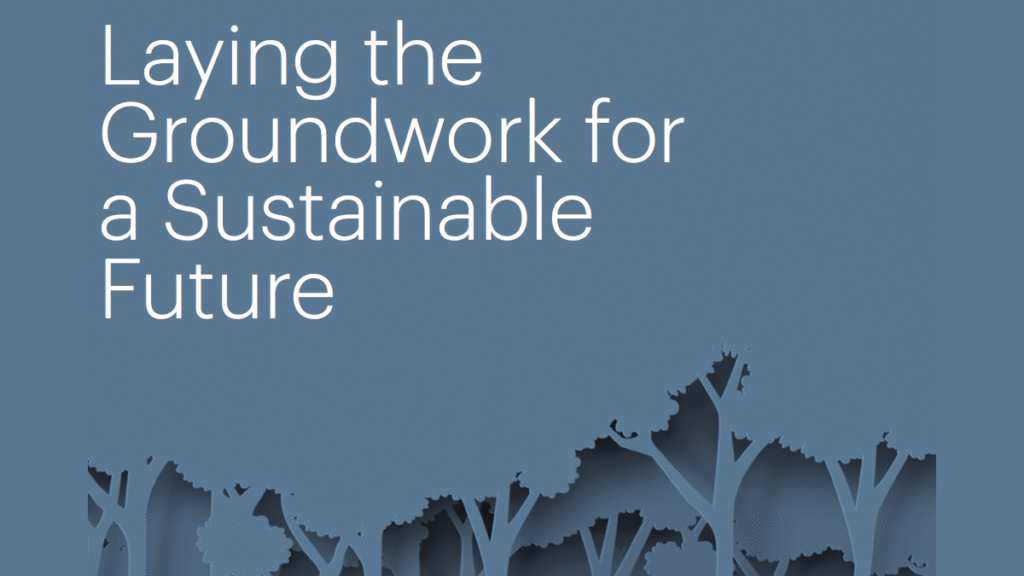 Our Corporate Social Responsibility initiative creates a detailed and audited baseline of information to measure our annual Sustainability Report.