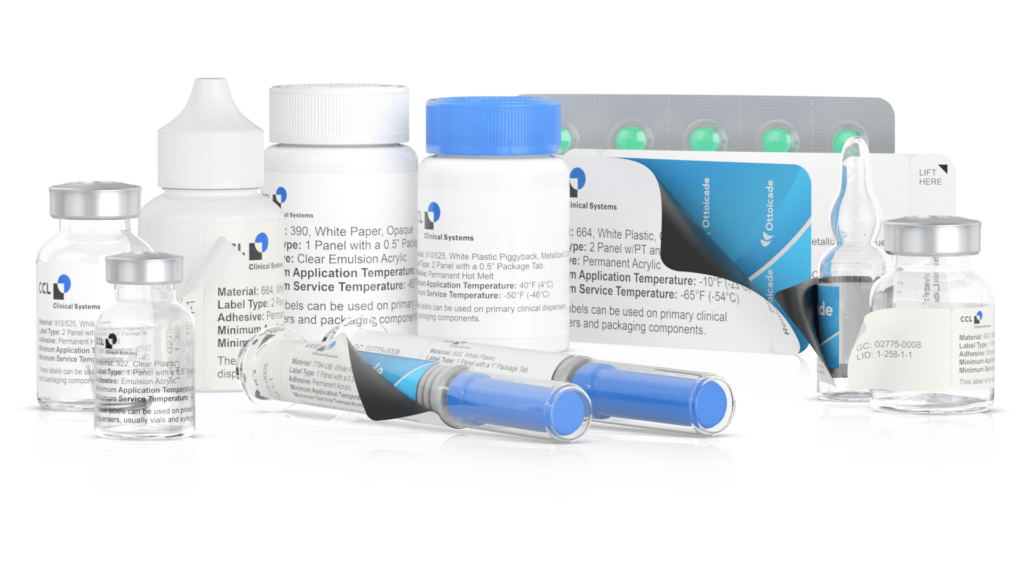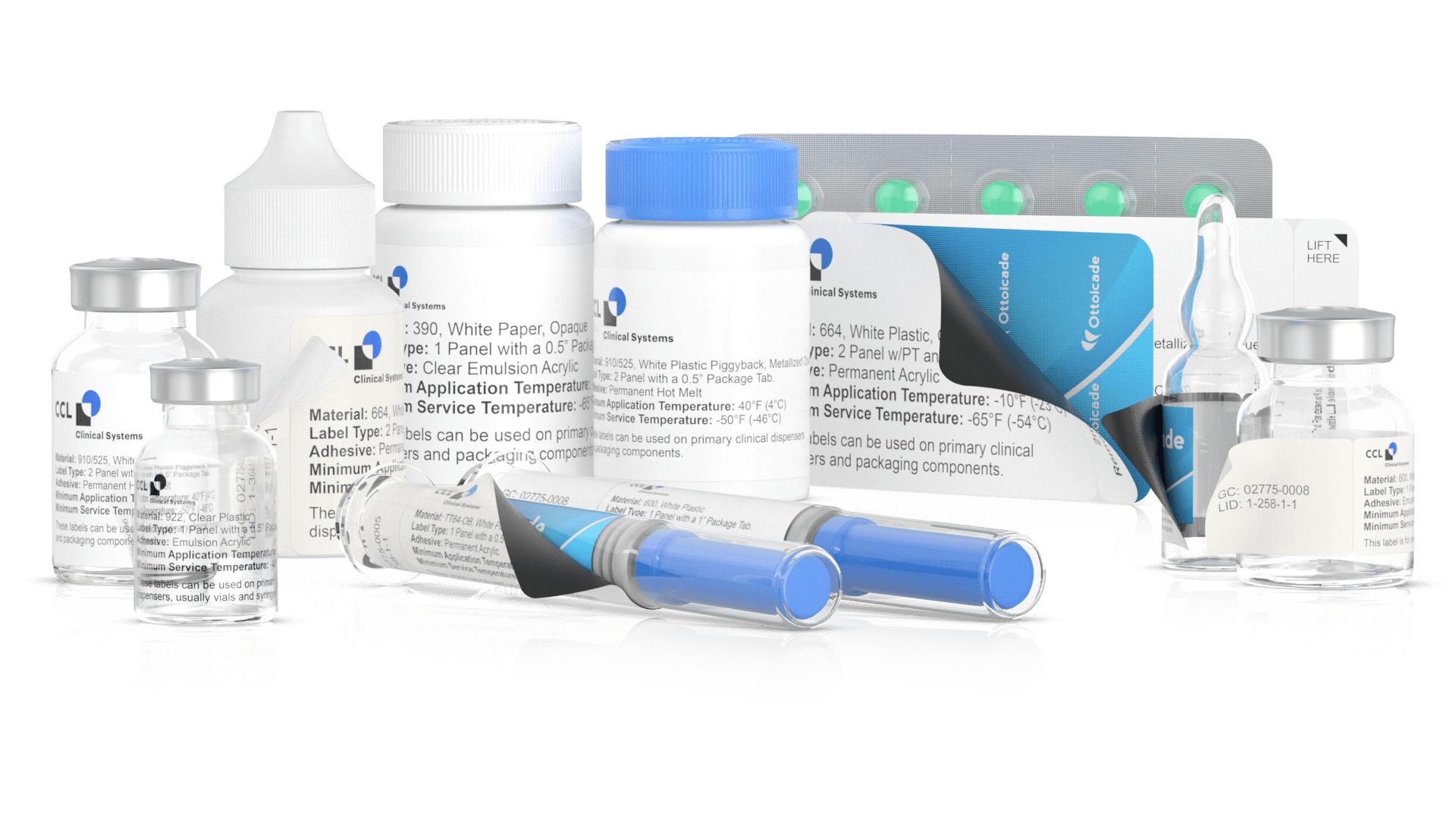 CSI will be integrated into CCL Label's Healthcare & Specialty operations and immediately begin trading as CCL Clinical Systems.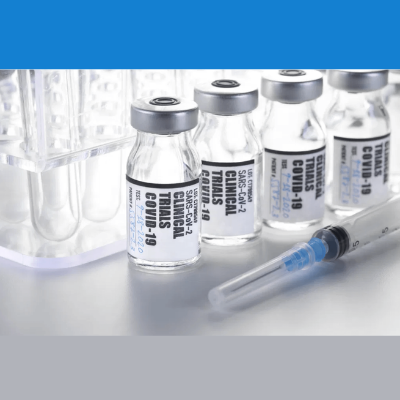 The CCL Packaging University Course, Overcoming Clinical Labeling Challenges, presented by CCL Clinical Systems, and focuses on an array of clinical situations that are sometimes faced by professionals in the clinical supplies arena.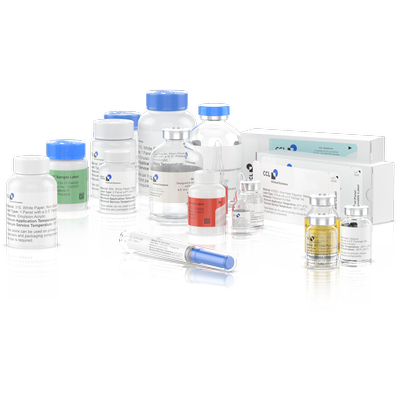 Every trial is unique which is precisely why producing clinical labels requires technical know-how and thoroughly integrated quality systems.