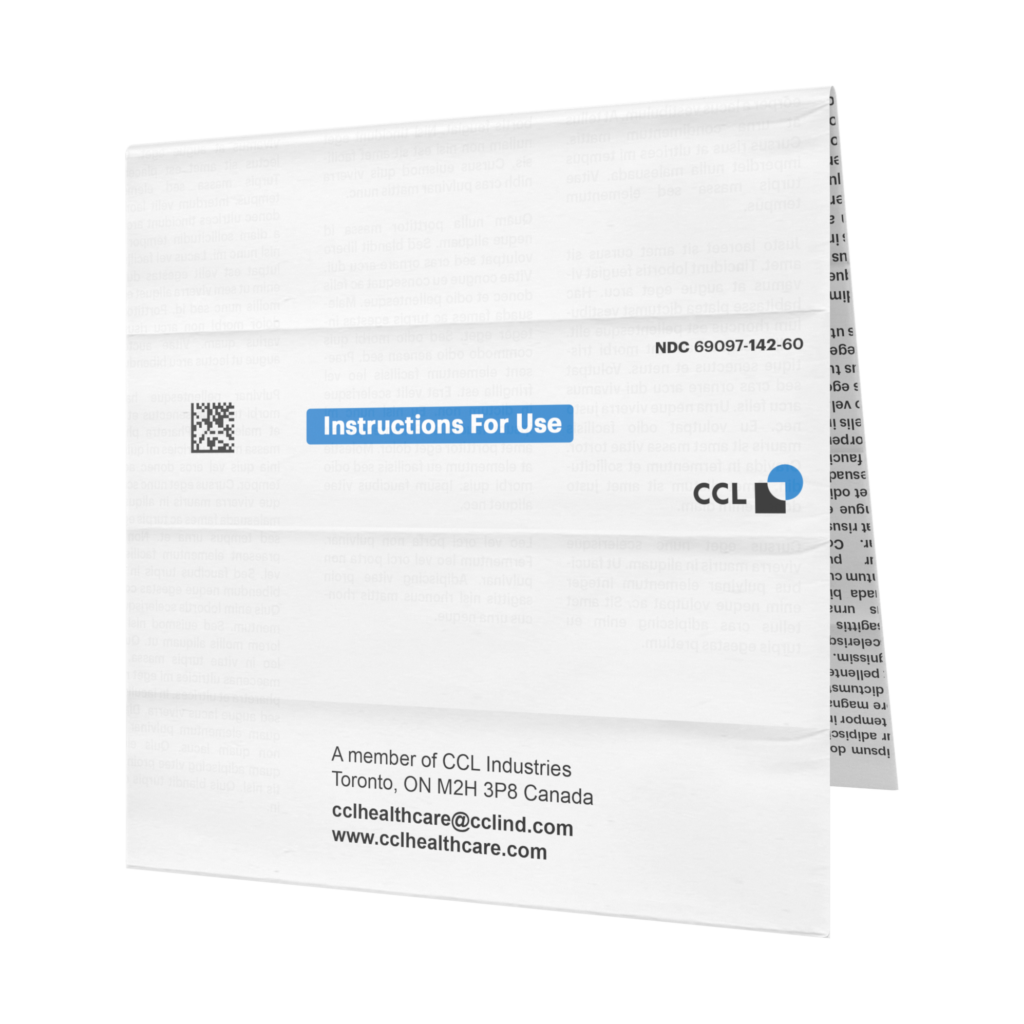 Patient Information Leaflets Inserts/ Outserts A multi-folded leaflet is formed from a single sheet of paper. Patient Information Leaflets can be used in cartons as an insert or on the outside of a container, such as a bottle or an outsert. Benefits of Leaflets Provides space for detailed information such as product details and usage […]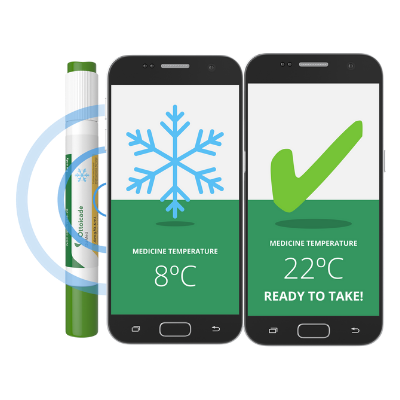 Near Field Communication (NFC) technology has the potential to transform hospital systems by improving patient workflows, safety, and outcomes.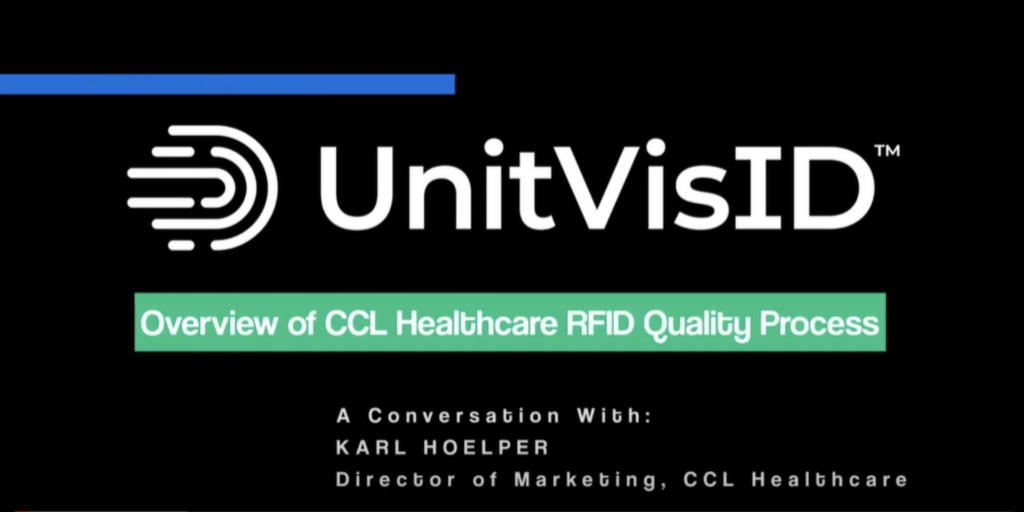 Discover the quality process behind CCL Healthcare with Karl Hoelper, the company's Director of Marketing! As a division of CCL Label and UnitVisID Alliance board member, CCL Healthcare is dedicated to producing secondary packaging within cGMP facilities.