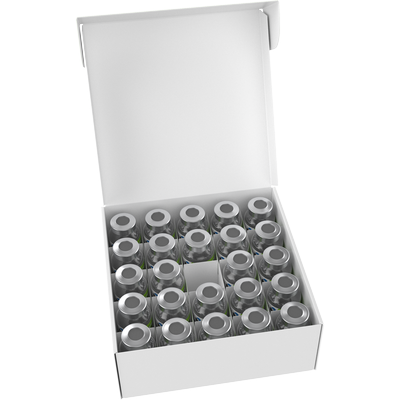 Vial boxes or folding cartons with partitions are an excellent solution for packaging vials in the pharmaceutical industry. They offer enhanced protection, increased organization, and cost-effectiveness.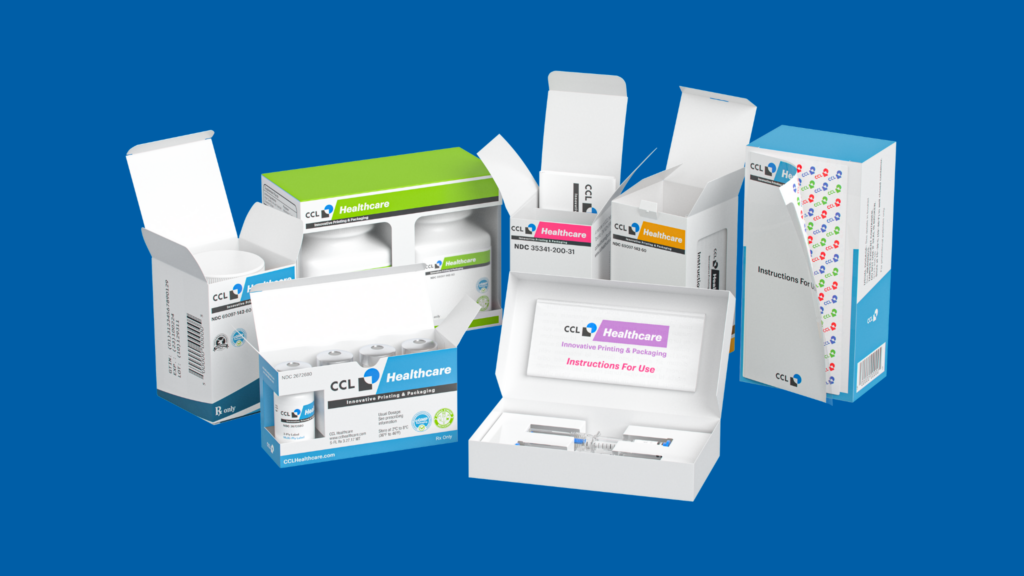 5 Reason short lead time folding cartons improve your business There are several advantages of short lead time folding cartons, including Faster Turnaround: Short lead times mean that your packaging can be produced and delivered faster, reducing the time between production and delivery. Increase Flexibility: 2. Short lead times allow for greater flexibility in production, […]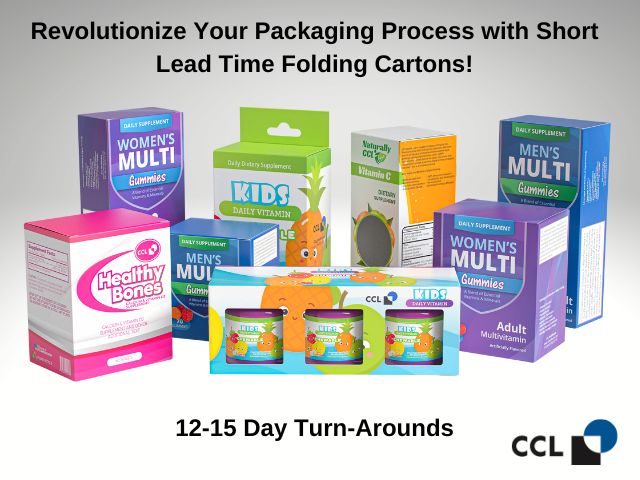 CCL Specialty Cartons utilizes proprietary software that streamlines all aspects of our business, such as; quoting, ordering, design turnaround, production, and finishing processes. These reduced lead-times further helps CCL  Specialty Cartons to offer our customers no Minimum Order Quantities (MOQ's) making even the smallest orders cost-effective.