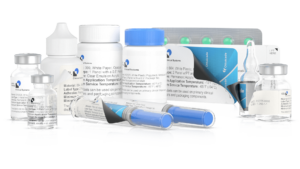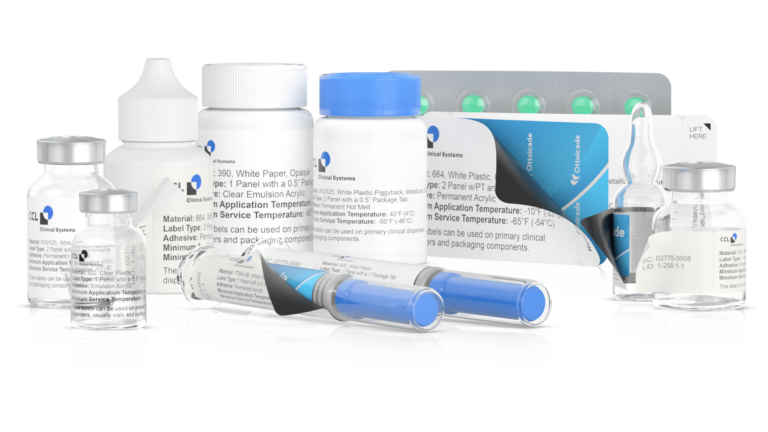 CSI will be integrated into CCL Label's Healthcare & Specialty operations and immediately begin trading as CCL Clinical Systems.
Read More »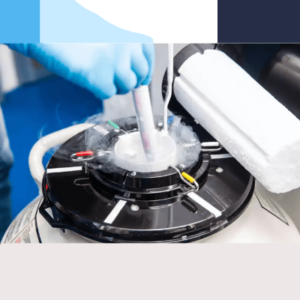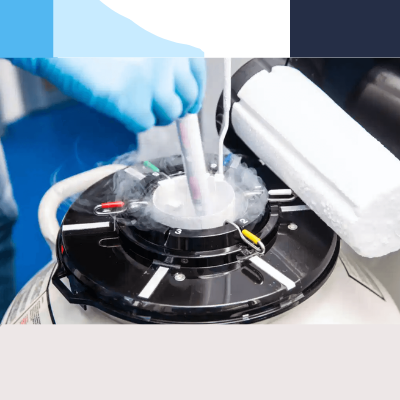 CCL Packaging University's course, Cryogenic Labeling, discussed how challenging it is to find functional labels for this application. A label cannot adhere over frost, it must be chemical resistant, and the inks cannot smear or scratch off the label. The function of these labels includes adhesion, print, and overall structural performance. Read the recap to find out more about cryogenic labeling.
Read More »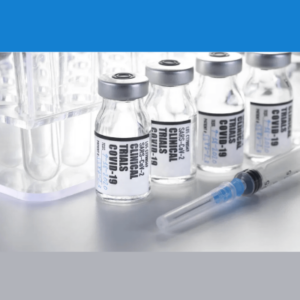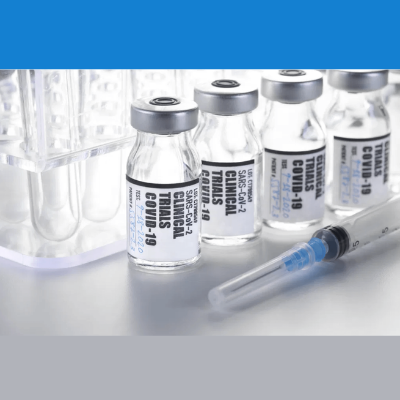 The CCL Packaging University Course, Overcoming Clinical Labeling Challenges, presented by CCL Clinical Systems, and focuses on an array of clinical situations that are sometimes faced by professionals in the clinical supplies arena.
Read More »