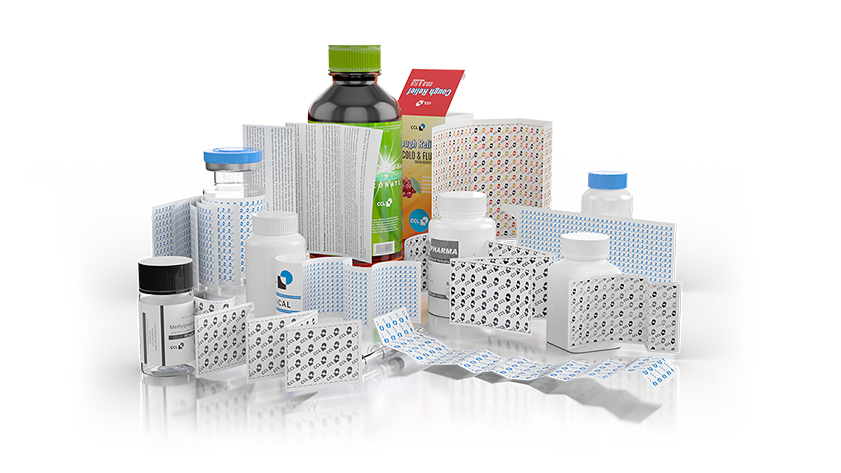 Medication errors are a serious issue that can have significant consequences for patients. According to the World Health Organization (WHO), medication errors are a leading cause of injury and avoidable harm in healthcare systems worldwide. Here are some common medication errors and how to avoid them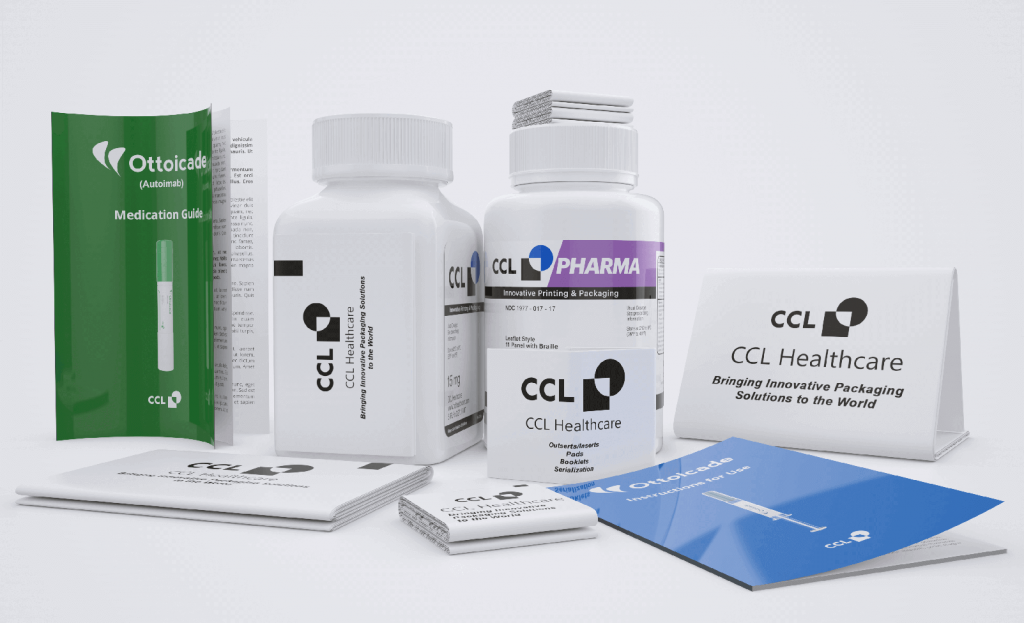 Pharmaceutical labeling plays a critical role in ensuring patient safety and medication adherence. Proper labeling can help patients to understand their medications and how to take them correctly. Here are some best practices for pharmaceutical labeling: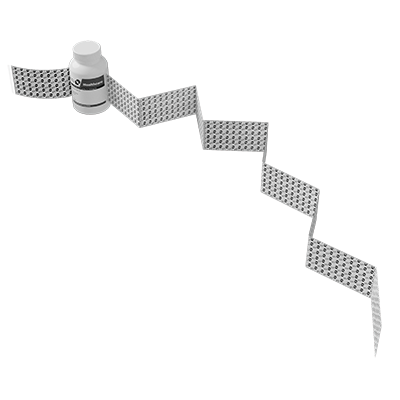 Multi-panel labels, also known as extended content labels, are becoming increasingly common in the pharmaceutical industry. These labels consist of multiple panels that can be folded out to reveal additional information about the product, such as dosage instructions, contraindications, and potential side effects. The use of multi-panel labels for pharmaceuticals is driven by a need to provide consumers with comprehensive information while also ensuring that packaging remains compact and easy to transport.