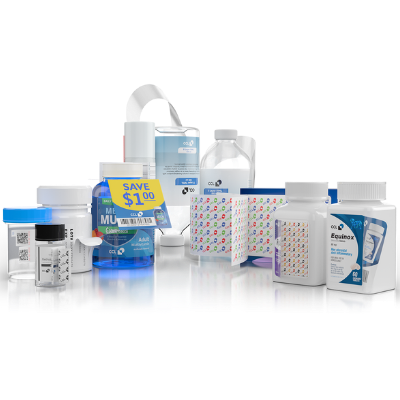 Multi-layer labels, also known as peel-and-reseal labels or multi-ply, 2-ply, 3-ply labels, are types of labels that consist of multiple layers of printed material, each of which can be peeled away to reveal additional information or instructions.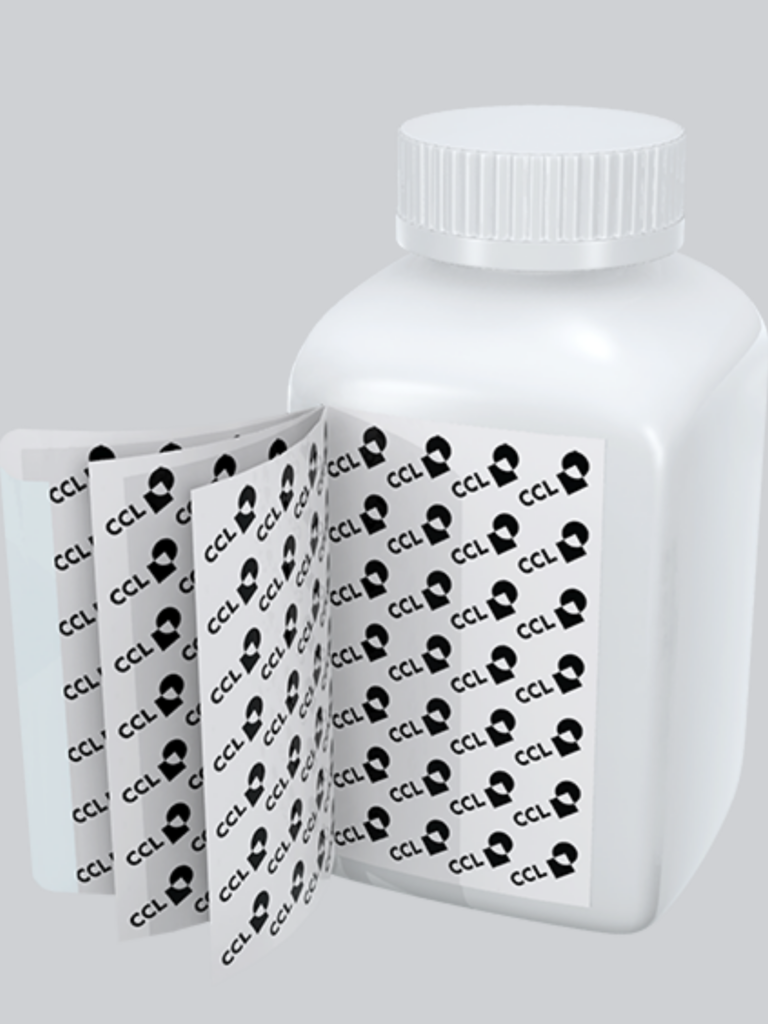 Over-the-counter booklet labels Over the counter booklet labels are an innovative way to provide customers with detailed information about a product in a convenient and easy-to-use format. These labels are designed to be affixed to a product, such as a medication or a cosmetic item, and contain detailed information about its use, dosage, and potential […]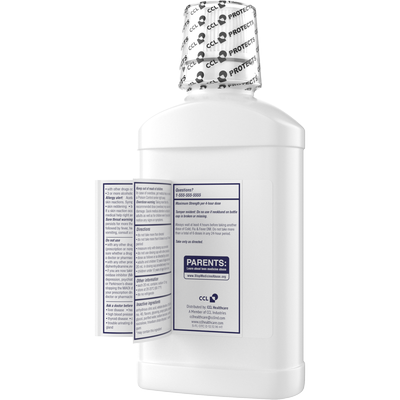 Expanded content labels are known by a few names. They are referred to as extended content booklet labels (ECL booklet labels), booklet labels, or even OTC booklet labels. Regardless of the name, these labels have an integrated booklets and are essentially brochures that are attached to the outside of medication bottles or packaging.