Solutions by Delivery System
Packaging Solutions for the Life Sciences
Sign up to discuss your packaging solution.
As a leading innovator, CCL Healthcare takes pride in constantly creating cutting-edge solutions for our customers. We understand how important it is for our customers to produce custom products not available in the market. Our innovation creates our solutions. We invest in research and development to evolve our products. CCL Healthcare has highly trained personnel and new state-of-the-art equipment to take our creations to the next level. 
Let us design your custom pharmaceutical packaging solution
At CCL healthcare we have 7 decades of experience designing custom printed packaging for the pharmaceutical and life science industries. Speak with us today to talk about designing your custom packaging to your requirements and specifications.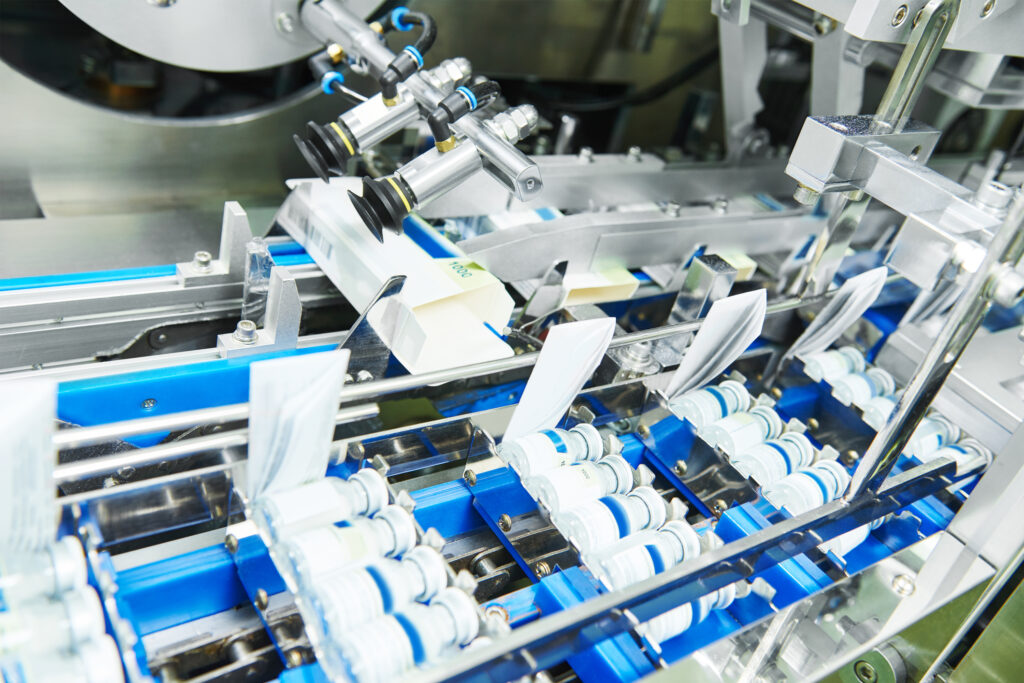 Our packaging engineers can design and develop custom packaging solutions that can provide functionality to the end user, or enhance the current product design. Our core focus is producing quality packaging in our dedicated cGMP pharmaceutical and healthcare facilities to ISO standards. Let our team show you why we are the leader in innovative printed packaging.