Our Vinhedo, Brazil location focuses on the production of Beauty & Personal Care, Beverage, Food & Dairy, Wine & Spirits, Tubes, Automotive.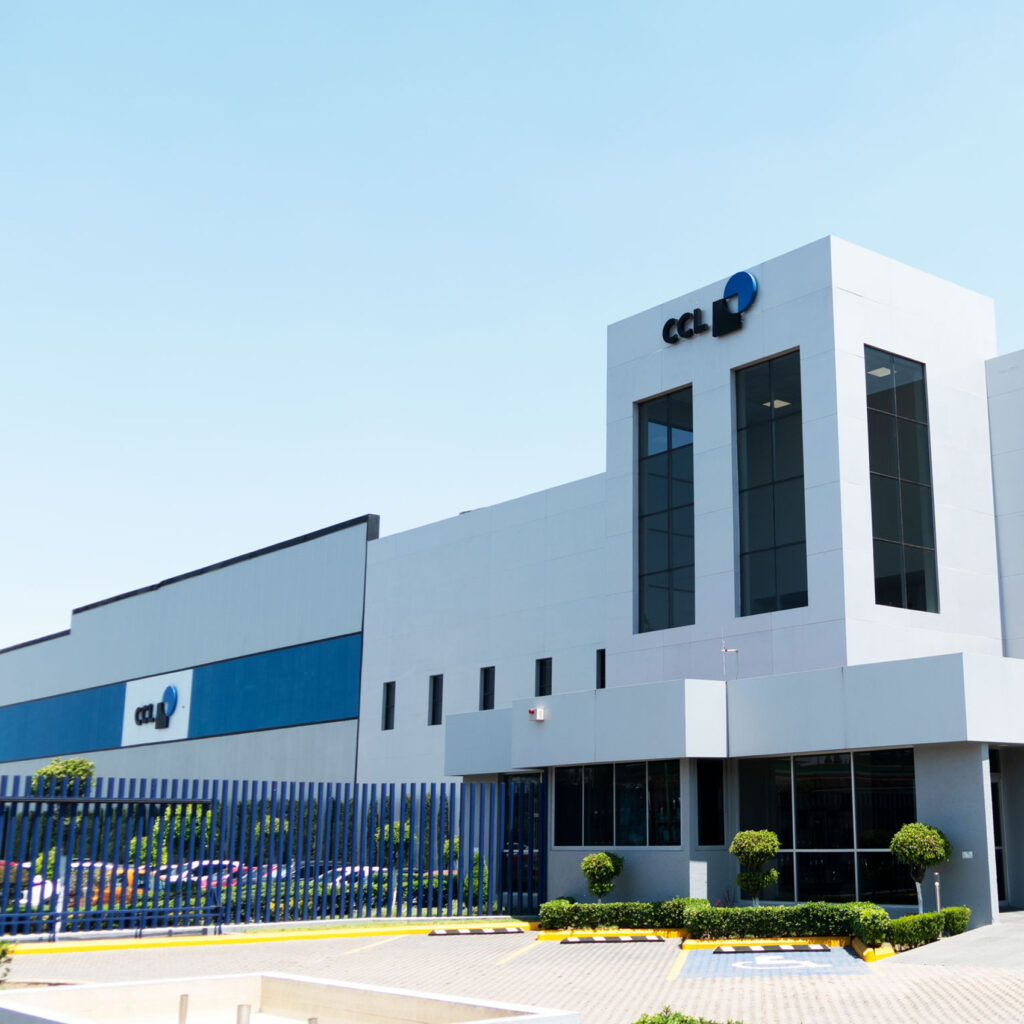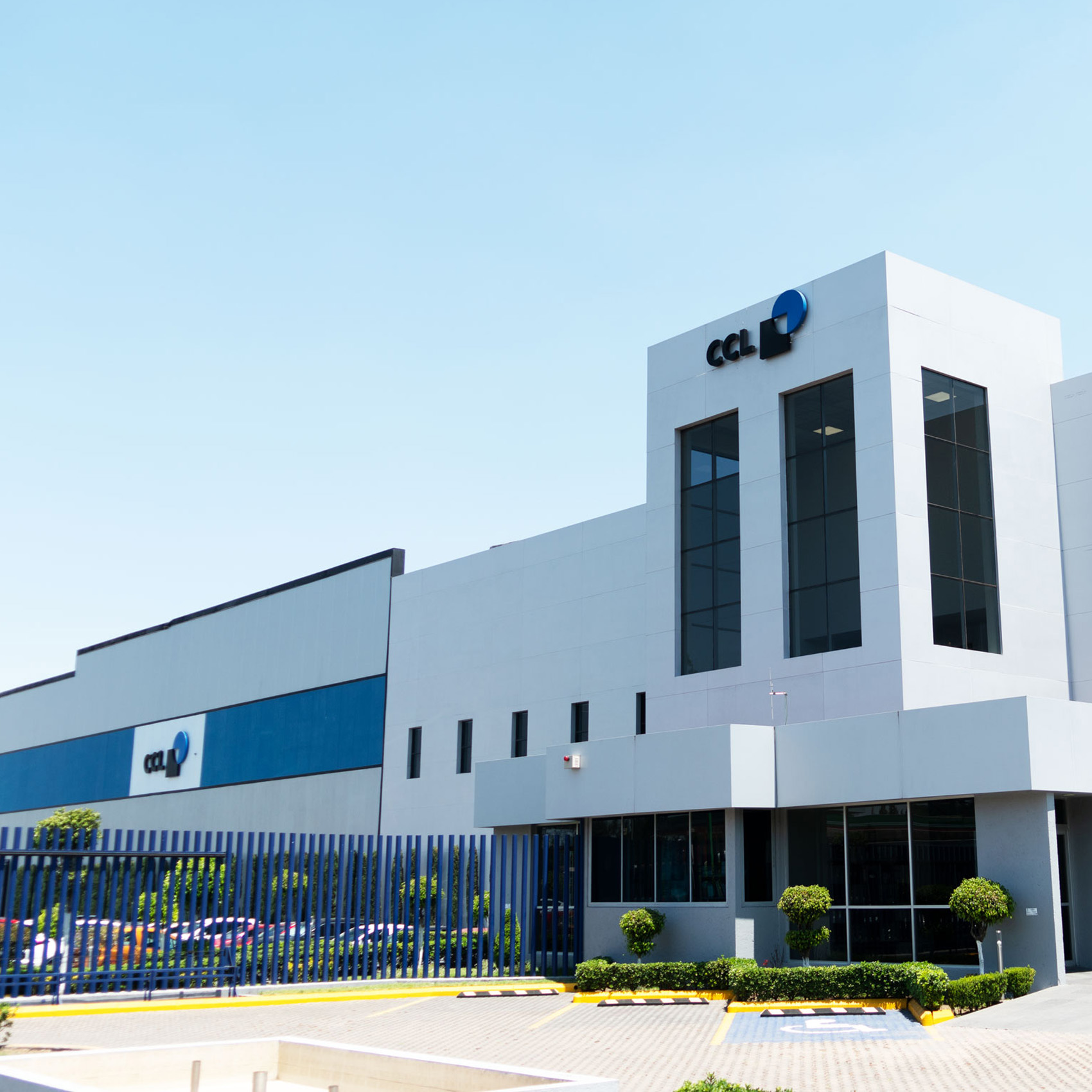 Our CCL Healthcare Mexico City facility is manufactured under cGMP and ISO standards. The Mexico City operation is temperature and humidity controlled and operates on the same systems and under the same protocols as all our CCL Healthcare facilities worldwide.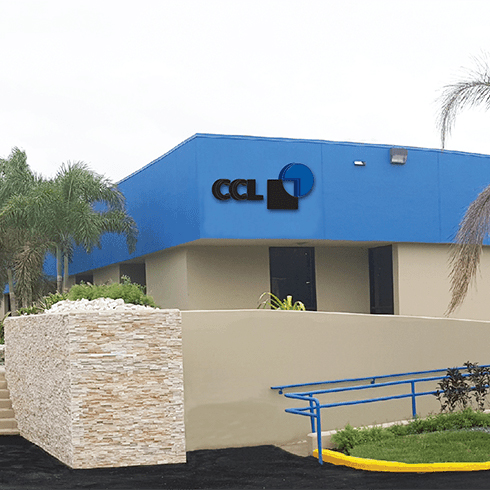 Our Sabana Grande, Puerto Rico location focuses on producing literature, pressure sensitive and digital labels for the healthcare industry.