Our CCL Poznan location focuses on pressure sensitive technology, shrink sleeves, in-mould labels and tubes, both extruded and laminate.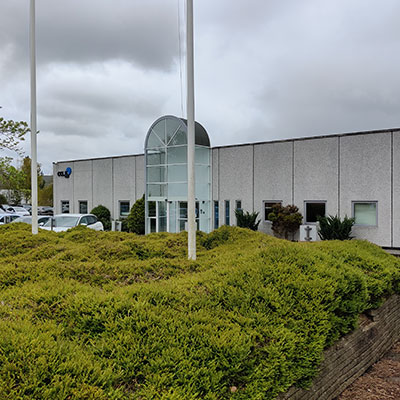 Our CCL Horsholm, Denmark location produces Specialty Cartons for the pharmaceutical and healthcare industry specializing in short lead times.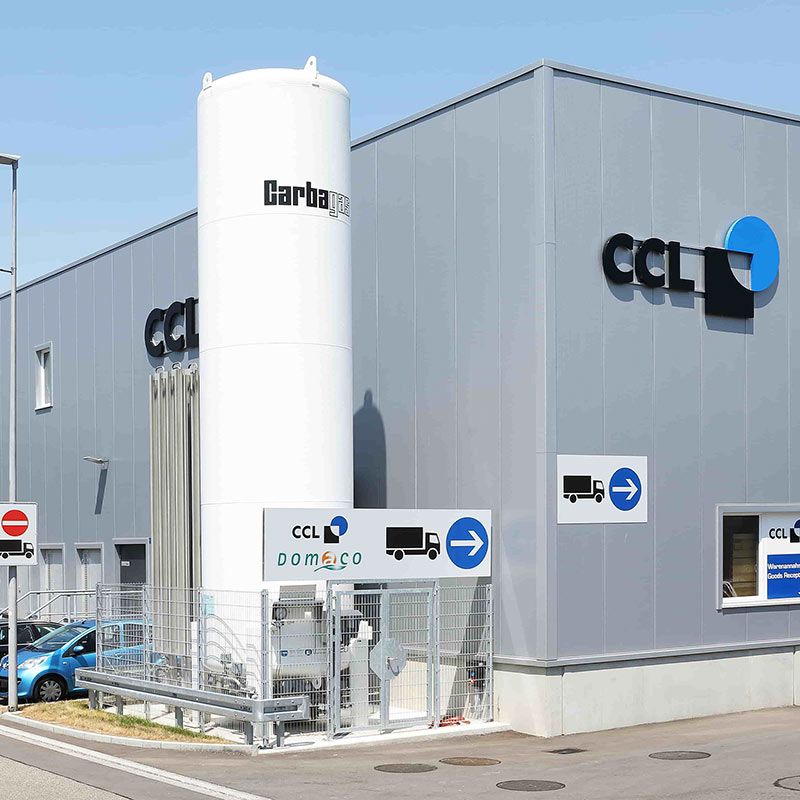 Our CCL Zurich, Switzerland location specializes in specialty products and functional labels for the healthcare industry.