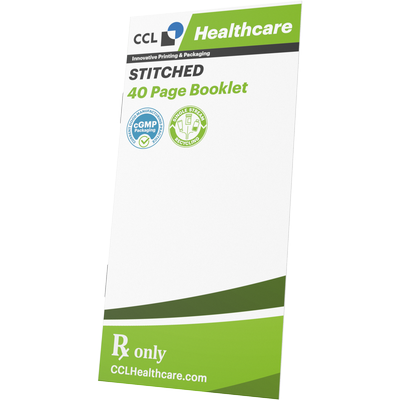 A medication start-up guide is a comprehensive guide that provides information and guidance to patients who are starting a new medication. The guide typically covers a range of topics related to the medication, including dosing instructions, potential side effects, and safety information.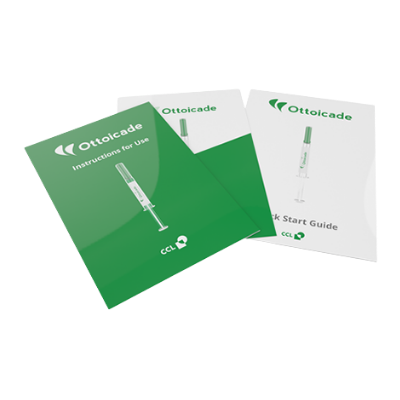 Pharmaceutical IFUs are an essential component of any medication or other pharmaceutical product. By providing users with clear and comprehensive instructions, IFUs help ensure the safety and effectiveness of these products, as well as compliance with legal and regulatory requirements. As a user, it is important to carefully read and follow all IFUs provided with any medication or other product to help ensure the best possible outcome.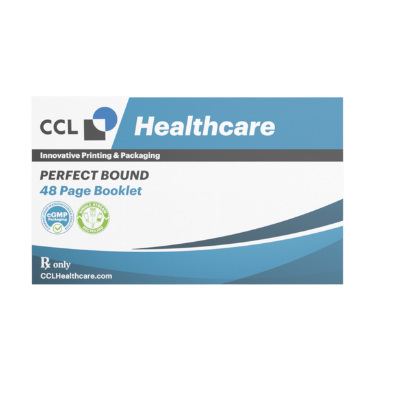 Perfect bound booklet commonly used for providing information about prescription medications, over-the-counter drugs, or medical devices. It is held together by a strong adhesive applied to the spine of the booklet.