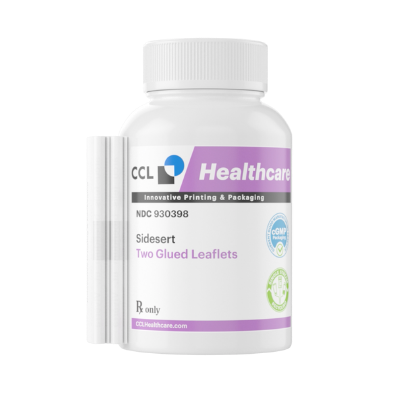 Twinsert pharmaceutical leaflets, also known as Twin-Serts or Twin-Leaflets, are a type of folded leaflet commonly used in the pharmaceutical industry. These leaflets are designed to provide detailed information about a medication or medical device to patients and healthcare providers.
Twinsert leaflets are called "twin" leaflets because they combine two separate leaflets into one package. This allows for the inclusion of more information in a smaller package size, which is beneficial for pharmaceutical companies looking to reduce packaging costs and environmental impact.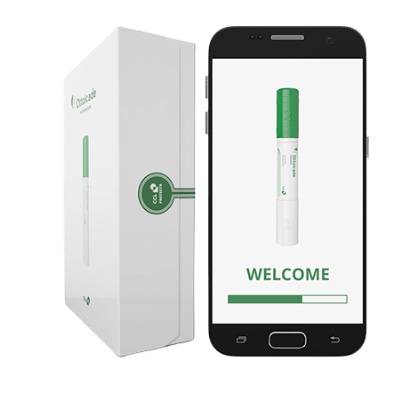 Packaging University in Toronto September 26-27th 2023 Reserve your Spot Now! Smart Labels and NFC: Enhancing Customer Engagement Before and After the Sale With the advancement of technology, companies are constantly exploring ways to enhance the customer experience. One way to achieve this is through the use of smart labels and NFC technology.  Smart labels […]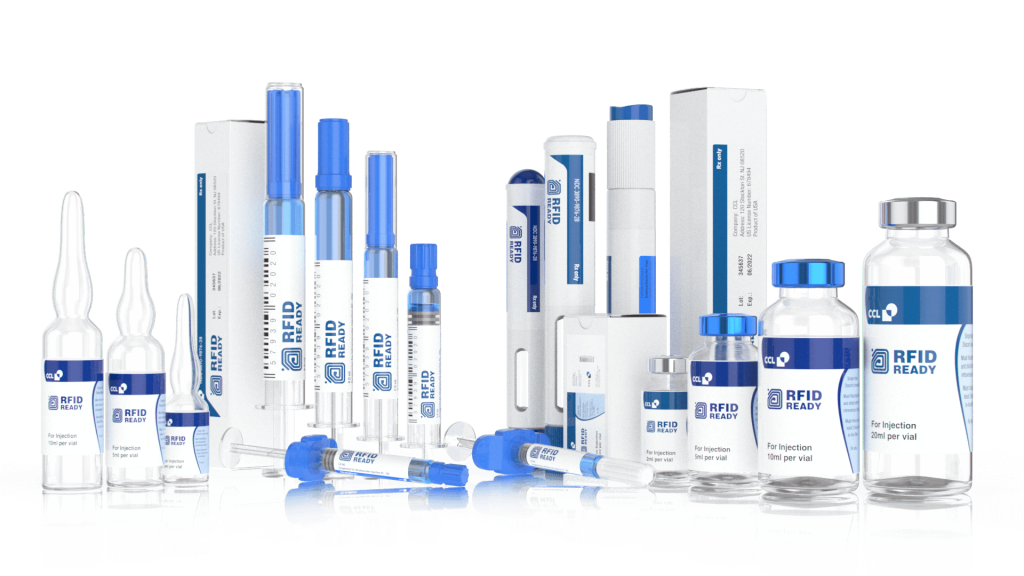 Radio-frequency identification (RFID) technology has revolutionized the way organizations in various industries track and manage inventory, as well as improve overall efficiency and safety. In recent years, the use of RFID has expanded beyond inventory management to customer engagement, particularly through Near Field Communication (NFC) labels. NFC labels are becoming popular for creating unique brand experiences before and after the sale. They allow customers to learn more about the product or brand by sending the customer to a product-specific landing page. This white paper will examine the use cases of NFC labels as a promotional labeling tool and explore two industries – healthcare and wine – where RFID technology is driving value.