CCL Clinical Systems a division of CCL Healthcare, our focus on producing clinical label products that meet the strict requirements of the pharmaceutical and biopharmaceutical industries and have led the way in innovations, accuracy and quality. We've developed the most powerful software tools in the industry which drive our entire design and manufacturing process so every label is 100% accurate every time.
Our customer service representatives are always responsive to your needs. Since 1987 we've developed a subject-matter expertise that can help guide clients, advise them on potential problems or help find solutions to challenges unique to their trial.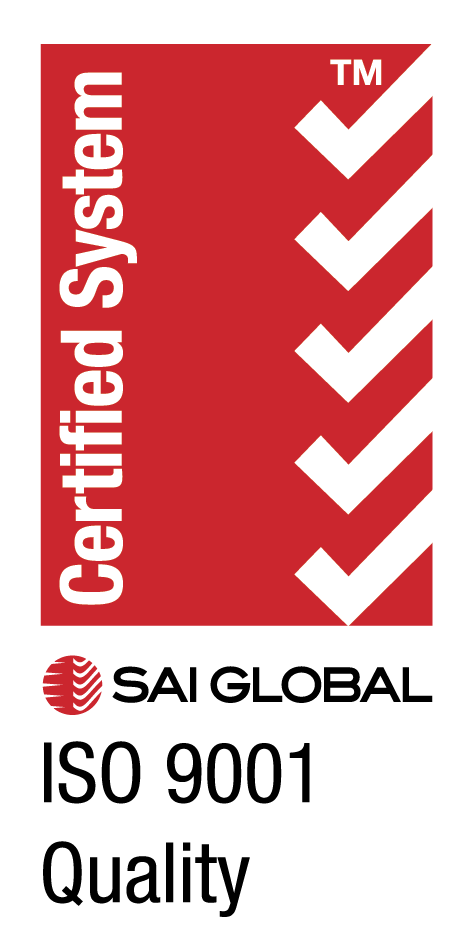 377 Oak Street, Garden City, New York, 11530, USA
The manufacture of printed and unprinted packaging solutions for the Healthcare Industry, including labels and patient information leaflets and folding cartons.
View and apply to available job listings by site location.