Buffalo, New York specializes in supplying pressure-sensitive labels to various industries such as pharmaceuticals, food and beverage, cosmetics, and household products. Pressure-sensitive labels are a type of adhesive label that can be applied to a variety of surfaces, including plastics, glass, metal, and paper.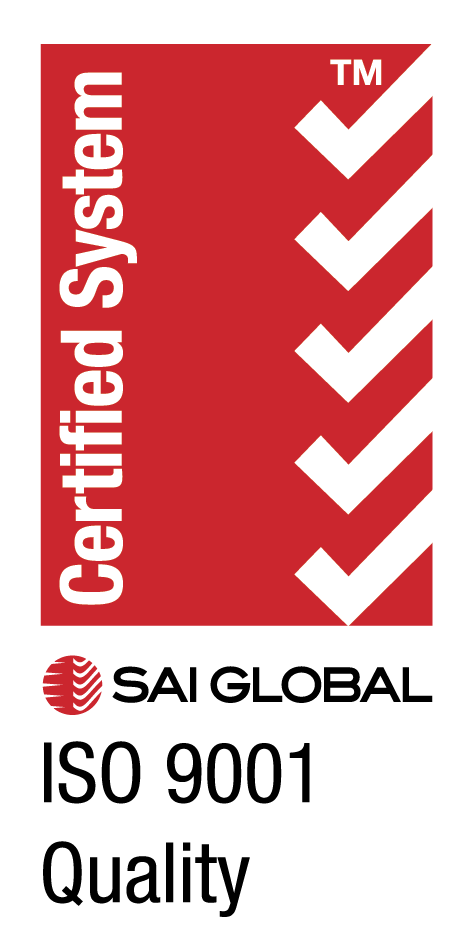 685 Howard Street, Buffalo, New York, 14206, USA
The manufacture of printed and unprinted packaging solutions for the Healthcare Industry, including labels and patient information leaflets and folding cartons.
View and apply to available job listings by site location.