Folded Leaflets - Inserts
Add Your Heading Text Here
Partially Encapsulated ECL: Partially Encapsulated Expanded Content Labels have a specific area on the label that has a protective feature to increase the durability and performance.
The Encapsulated ECL provides the premium protection for your labeling materials. This ECL style encases your promotions in a durable, lamination pouch. This protective feature is an effective labeling solution where weather considerations or durability are important considerations to your product's performance. The Encapsulated ECL style also affords the use of a promotion packed booklet combined with a product sample, game piece or internet decoder.
Browse Similar Folded Leaflets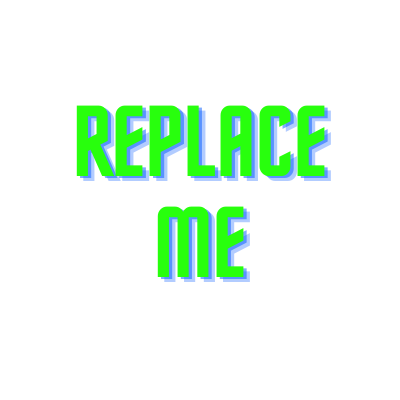 Topcerts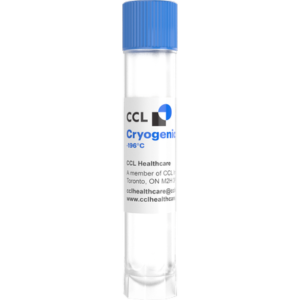 Inserts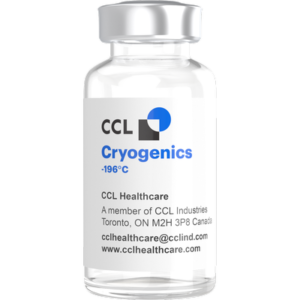 Booklets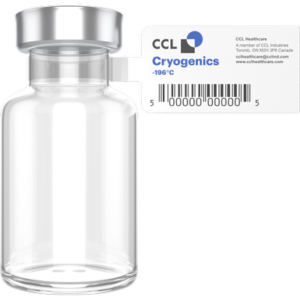 Glued Pads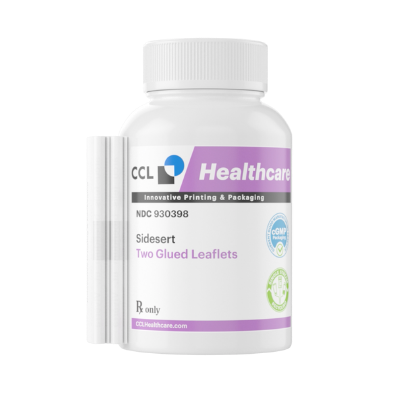 Blog
Leaflet
Packaging Solutions
Twinsert pharmaceutical leaflets, also known as Twin-Serts or Twin-Leaflets, are a type of folded leaflet commonly used in the pharmaceutical industry. These leaflets are designed to provide detailed information about a medication or medical device to patients and healthcare providers.
Twinsert leaflets are called "twin" leaflets because they combine two separate leaflets into one package. This allows for the inclusion of more information in a smaller package size, which is beneficial for pharmaceutical companies looking to reduce packaging costs and environmental impact.