 Cryogenics Product Overview
Cryogenic Labeling is the function and performance of a label at a below freezing temperature. Most cryogenic labels are engineered with a specific cryogenic storage stage in mind. It is important to select labels that can withstand your storage temperatures as well as other temperature excursions and processes. Cryogenic temperatures can be between (-90°C to -70°C) but while in the vapor phase of liquid nitrogen can reach as low as (-135°C to -190°C), to the thaw temperatures.
Cryogenic temperatures present many challenges such as a labels being unable to adhere over frost. The label must be chemical resistant and the inks cannot smear or scratch off the label. Another difficulty is labeling at room temperature and immediately putting it into cryogenic temperatures. Moreover, will the label adhere to the product without flagging while being frozen in cryogenic temperatures? Many solutions to these challenges have been developed for use in laboratories; however, as cryogenic products become commercialized there are very limited reliable secondary packaging suppliers. That's where CCL Healthcare thrives. We are leaders in commercialized cryogenic labeling. Our cryogenic labeling engineers have thoroughly tested materials and adhesives to find the right cryogenic solutions for your labeling and packaging requirements.
CCL Healthcare is the ultimate choice for cryogenic product solutions. Our large array of cryogenic product solutions are thoroughly tested and made with the highest quality materials, adhesives, inks, and imprinting offerings to fit the temperature excursions of a cryogenic journey. Our investment in equipment and people has allowed us to continually be the market innovators and grow our cryogenic labeling offerings as well as our labeling, printed literature, and carton offerings to meet the unique challenges that the pharmaceutical and healthcare industry demands.
Our product lines are custom-designed, specifically to customers' formats and requests. The product line includes a variety of cryogenic products such as cryogenic booklet labels on vials, cryogenic flag labels, cryogenic neck hanger labels, cryogenic overlap labels on glass vials, cryogenic slit labels on cryo vials, cryogenic wraparound labels on cryo vials, and other custom products. Our pharmaceutical and healthcare cryogenic products are printed with the most advanced equipment available in the industry. Pairing our highly trained and qualified staff with our robust SOP's and cGMP facilities allows us to exceed our customers' quality expectations.
When it comes to quality CCL Healthcare is the market leader investing heavily into vision verification systems and establishing the standard for pharmaceutical printing in the industry. The standard includes ensuring every product is 100% verified and documented for traceability. We manufacture under cGMP and ISO standards in temperature and humidity controlled facilities. Our dedicated quality assurance team and production departments follow strict SOPs and CSPs in fully segregated manufacturing areas. Our global presence and manufacturing footprint allows you to go global with 34+ specialized healthcare sites. Our experienced staff provide the highest level of service, technical expertise, and product innovation anywhere you are.
Literature
Leaflets, Booklets, IFUs, and Pads
Recent Pharmaceutical Packaging Blog Posts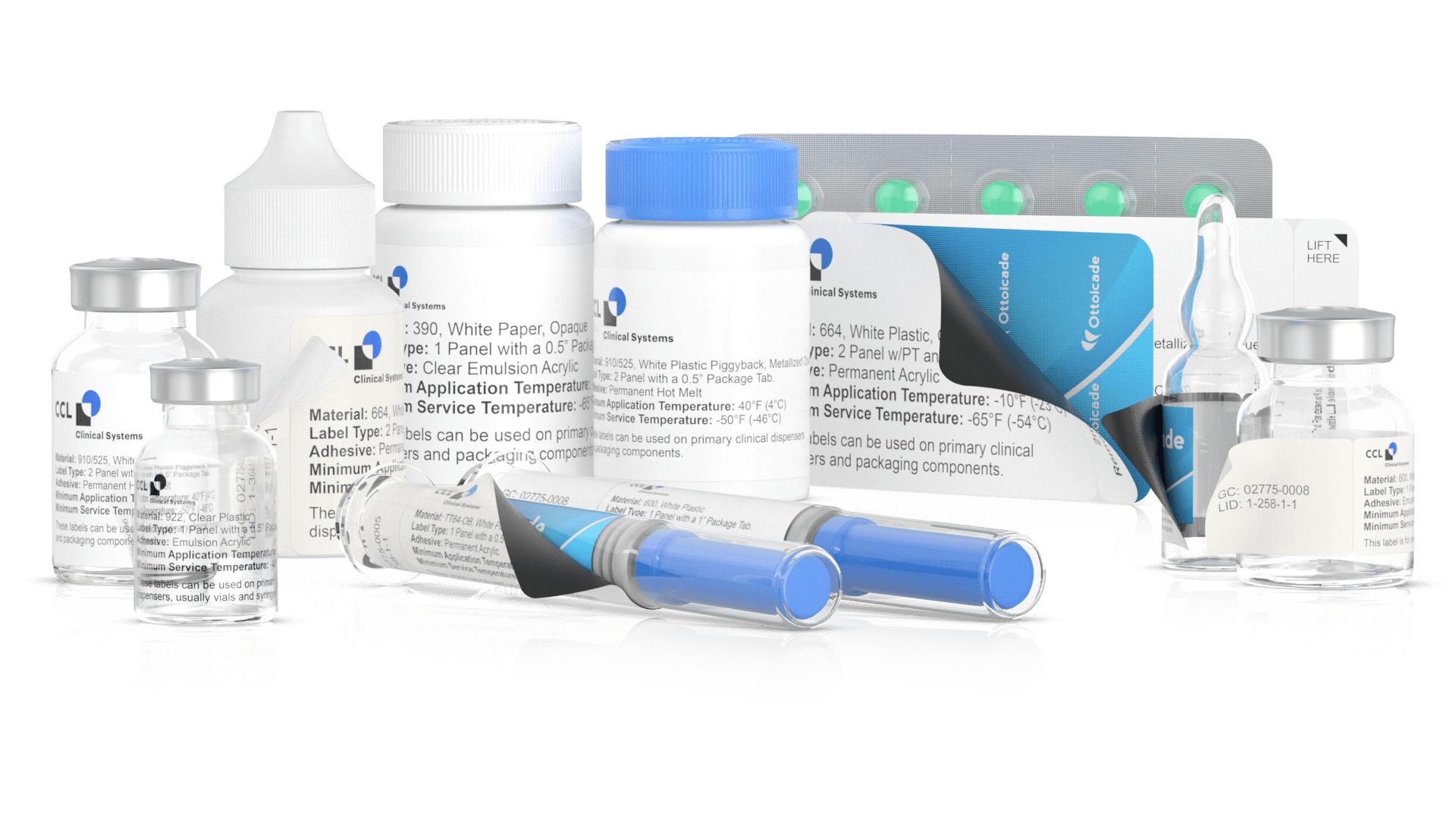 Blog
CSI will be integrated into CCL Label's Healthcare & Specialty operations and immediately begin trading as CCL Clinical Systems.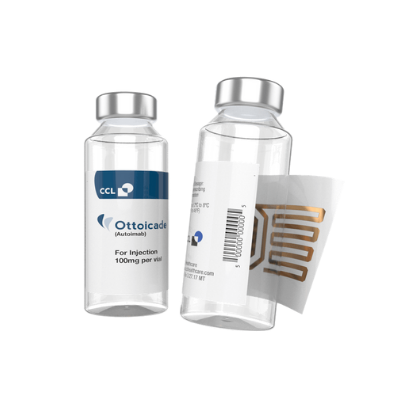 Blog
There are hundreds of millions of doses of vaccines that are administered within a short period of time. This becomes very difficult to track especially when a pandemic is in effect. RFID Technology is capable of authenticating the vaccine ensuring it is an authentic product, that it is not expired, and that it is safe to administer. Learn how CCL Healthcare and Kit Check's partnership were able to successfully implement a system to safely administer vaccines.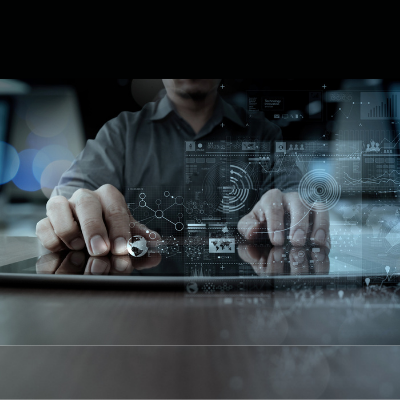 Blog
RFID's traceability capabilities are revolutionizing retail as we know it, and it all begins at the product level. As these technologies deploy, will your products be RFID-ready? RFID tagged products may one day become the deciding factor for buyers everywhere. Find out about the revolutionary RFID Smart Shelving and inventory management technologies.