The RFID Revolution, Are You Ready?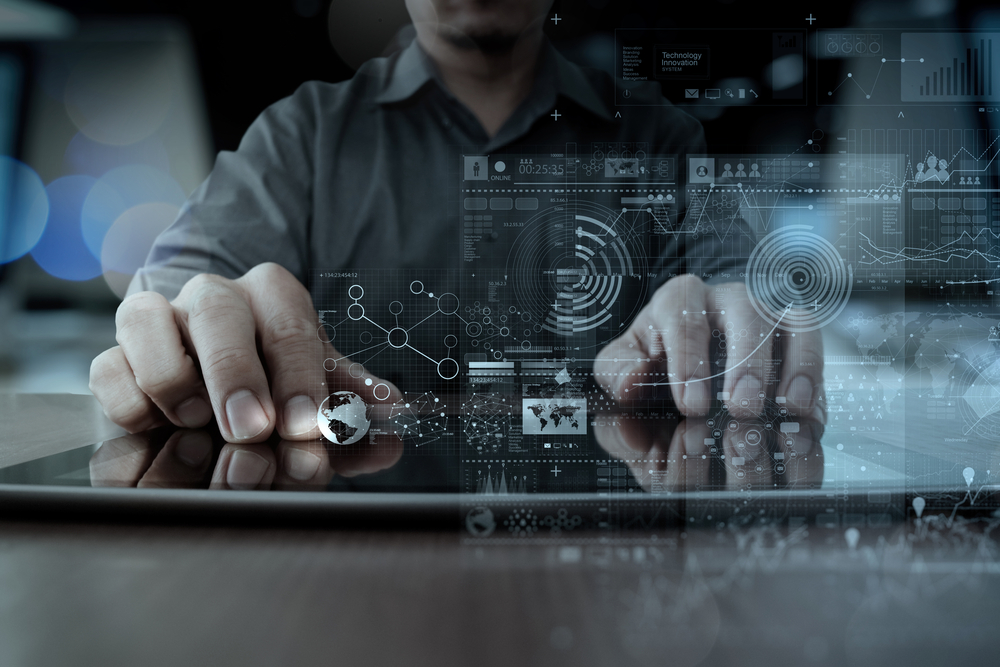 Are Your Products Ready for the RFID Revolution?
RFID's traceability capabilities are revolutionizing retail as we know it, and it all begins at the product level. As these technologies deploy, will your products be RFID-ready? RFID tagged products may one day become the deciding factor for buyers 
everywhere.
RFID for Smart Shelving and Shopping
An increasing number of innovative retailers are embracing smart shelving for improved inventory management and smart shelving capabilities driven by RFID technology. New RFID applications with fully integrated hardware systems, robust networks, cloud and edge computing systems can help retailers optimize their store layouts and speed up the checkout. Some stores have eliminated manual checkout, instead of relying on RFID and other technologies to let customers check out simply by walking out the door, which is currently taking place at modern stores such as Amazon. As this technology grows, there will be cross-selling opportunities and important messages that will appear in different parts of the store or by simply walking out of the store with it. It will suggest purchasing additional relevant items.
Smart RFID Recommendations
An example of "Smart RFID Recommendations" can occur at a store where you are walking around with over-the-counter allergy medicine. As you walk around, a message hits your phone suggesting to purchase an OTC Nasal Spray, tissues, and other relevant items. Moving in that direction, RFID will become smarter by detecting items that are missing. It will provide recommendations that can save a consumer a trip or two.
Smart RFID Asset Tracking
Need to find an item? RFID will pave the way to track anything you need multidimensionally. As software evolves so will the ability to track items located around any location where an RFID system is set. One component of the system can track everything by item. For consumers or for the ability to organize a warehouse, hospital, pharmacy, etc, a map of the location can be programmed with live displays or sections that are tagged with RFID. These designated locations will be visible on the map and allow anyone using the application to see the location of products. Whether or not the items are where they are supposed to be, they can be viewed simultaneously on the app. Multiple visibility allows for track and trace capabilities at the unit level while maintaining its ability to view its assigned location.
To find out more about innovative RFID products that can optimize and transform your operations, talk to our RFID experts: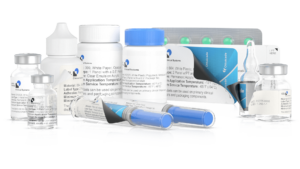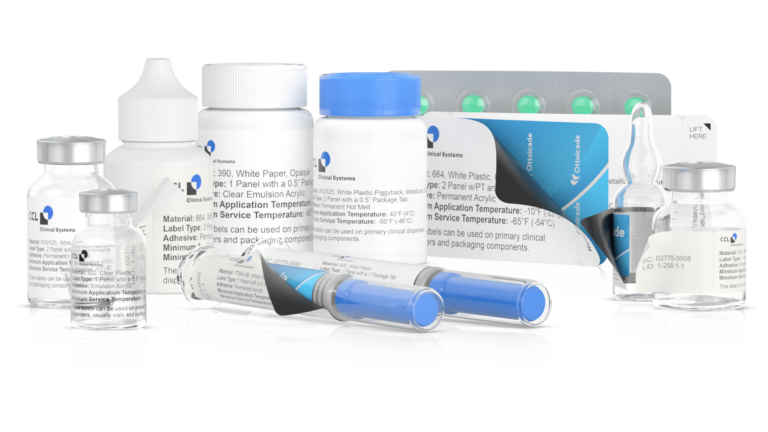 CSI will be integrated into CCL Label's Healthcare & Specialty...
Read More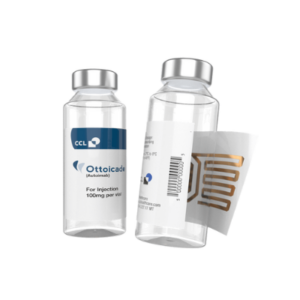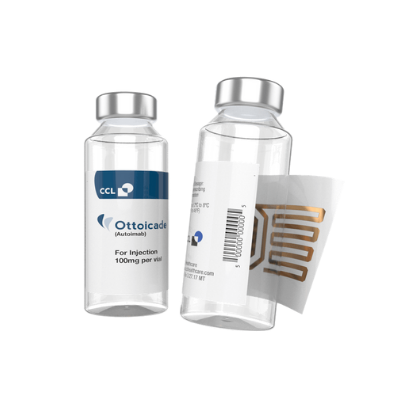 There are hundreds of millions of doses of vaccines that...
Read More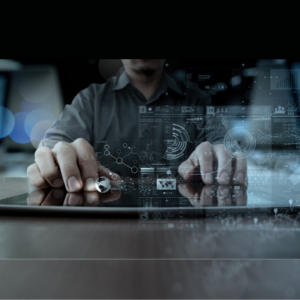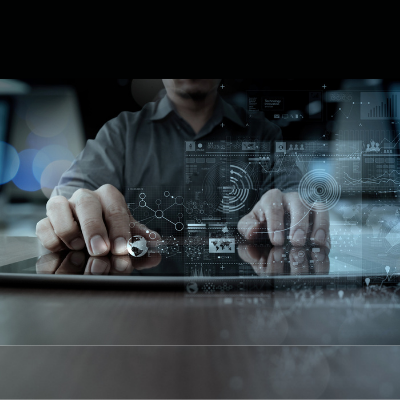 RFID's traceability capabilities are revolutionizing retail as we know it,...
Read More
Read from our best archive of blogs and solutions.
Image is placeholder 
Add button takes you to bog page